Cloudera picks Red Hat OpenShift as container solution for CDP private cloud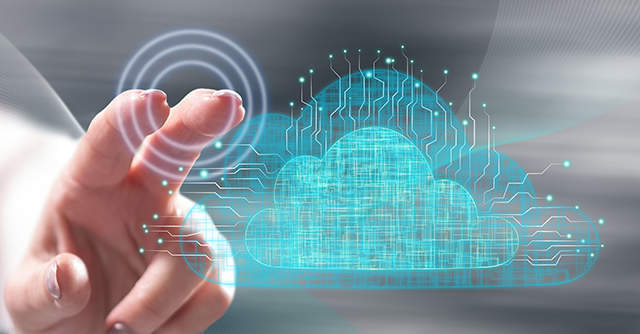 Software company Cloudera will use hybrid cloud, enterprise Kubernetes platform Red Hat OpenShift as the container solution for its integrated data platform.
Red Hat OpenShift and Cloudera Data Platform (CDP) private cloud will create a hybrid, multi-cloud data architecture, enabling information technology (IT) teams to onboard mission-critical applications and run them anywhere, without disrupting existing ones, according to a statement from the Palo Alto, California-based company.
"CDP private cloud, supported by Red Hat OpenShift, creates an enterprise data cloud with a powerful hybrid architecture that separates compute and storage for greater agility, ease of use, and more efficient use of private and public cloud infrastructure," Arun Murthy, chief product officer at Cloudera, said.

Read: Cloudera's Vinod Ganesan on why proactive regulators spell more biz for data cloud players
"The combination of Red Hat OpenShift and CDP private cloud aims to deliver a next-generation data analytics platform for on-premise deployments that can help to transform complex data into clearer and more actionable enterprise insights," Ashesh Badani, senior vice president at Red Hat, said.
The Raleigh, North Carolina-based open-source software products firm recently rolled out hybrid cloud-focused solutions to help organisations of all sizes and industries optimise, scale and protect their IT operations.

Last year, Cloudera said over half of the 30 largest banks in the Asia Pacific, excluding state-owned banks in China, opted for its services to accelerate their digital transformation. About 75% of companies in the region reportedly fell victim to financial crimes.
Cloudera claims it uses machine learning and advanced analytical methods to detect and prevent financial crimes. Its solutions aim to help customers accelerate digitally transform while also meeting regulatory and compliance requirements, it said.
---