Intel pledges Rs 5 cr to Covid-19 relief funds, sets up initiatives to aid research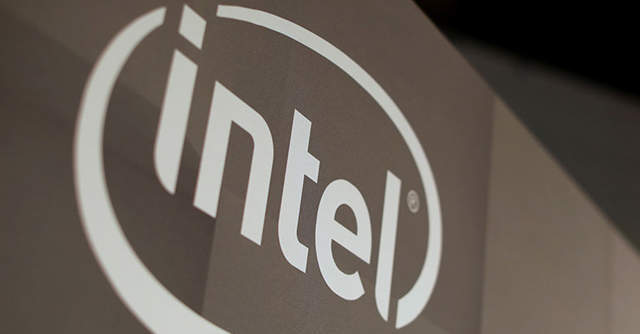 The Indian unit of technology giant Intel has committed Rs 5 crore to central and state government Covid-19 relief funds and research initiatives.
It will also set up a host of technology-led research projects to combat the pandemic, according to a statement.
The company has partnered with the Council of Scientific and Industrial Research (CSIR) and the International Institute of Information Technology, Hyderabad (IIIT-H), to cut expenditure and time taken to research Covid-19 testing and genome sequencing methods.

Read: Coronavirus India LIVE updates
"The need of the hour is to collaborate with the government, academia, research community and the larger ecosystem, and work together to develop solutions for testing, treatment and containment of Covid-19," Nivruti Rai, country head for Intel India and the vice president of data platforms group for the global company, said.
The firm's employees have been distributing food kits and face masks, and conducting online classes to give back to the community, Rai said.

Read: Intel pledges $50 million for Covid-19 response
The Santa Clara, California headquartered firm will also design 3D-printed parts for personal protective equipment, after holding consultation and trials with local hospitals.
Additionally, it will donate 50,000 face masks to frontline healthcare workers in Karnataka and Telangana, it said.

Using its technology, NASSCOM developed an end-to-end platform to help the Telangana government manage the Covid-19 crisis, it said. The data-driven platform is expected to help the state government manage the lockdown, enable a phased release and ensure a sustainable industry recovery.
---