SOSV, 9Unicorns Fund back video tagging platform Toch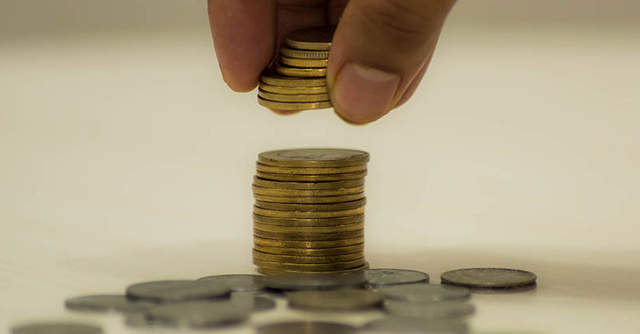 Mumbai-based Vogueme Technologies which owns and operates interactive video platform Toch has raised over $1 million from SOSV and its cross-border accelerator program Chinaccelerator as well as Venture Catalysts backed 9Unicorns Fund.
The funding is an extension of a bridge round in April which saw participation from early stage investment platform Inflection Point Ventures (IPV) in April. IPV had invested $400,000 at the time.
The video meta-tagging platform will use the current round of funding to develop its technology infrastructure and expand the team, said the company in a statement.

Founded in 2016 by Vinayak Shrivastav, Saket Dandotia and Alok Patil, the company uses its proprietary artificial intelligence engine to detect multiple touch points in data format inside video content. The AI engine helps identify the best camera angles to best display events on the field, provides auto-subtitles for live events in different languages based on the viewer's location and language preferences and works with broadcasters to increase monetisation from ad sales.
"Toch has successfully enabled meta-tagging for live sporting events, live shows, library-based content for streaming platforms and has now launched broadcast media meta-tagging," said Vinayak Shrivastav, CEO of Toch.
CTO Dandotia said that the company was looking at global expansion through its association with SOSV.

"The amount of video content from broadcast media and live streamers is ballooning. We believe that Toch's ability to automatically analyze, edit, curate and publish video content in real time without having to take the content out of the customers' cloud removes the need for a hugely labor intensive process," said William Bao Bean Partner at SOSV and managing director at Chinaccelerator and Mobile-Only Accelerator program (MOX) in the statement.
With $740 million in assets under management, SOSV started investing in India aggressively last year with over 15 investments in 2019 alone. The multi-stage venture capital firm which focuses on early stage investment in business to business firms has backed companies like gig work marketplace Joynt, AI-driven content startup Instoried, automation technology platform Unbox Robotics Labs among others.
---