YC-backed edtech startup Edurev creates US entity, scores funding from Chandrasekaran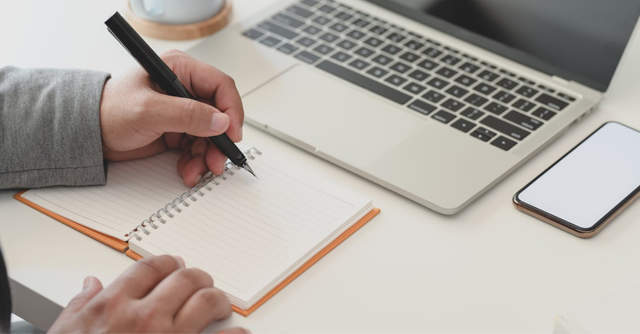 YCombinator backed edtech startup Edurev has established two new entities during the calendar year of 2020, one in India and another in the United States, according to a regulatory filing viewed by TechCircle.
The company is also between raising funds in an ongoing round, which would be closed by July end, co-founder Kunaal Satija told TechCircle. The round has already seen an investment from former Facebook and Snapdeal executive Anand Chandrasekaran. Edurev has neither disclosed the stage of investment nor the amount raised.
Edurev Learning, the Indian entity, was formed in January. In April, the company allotted 20,000 equity shares of its entity to a new unit registered in Delaware, US for a total value of about $114,965.

Founded in 2014 by Punjab University alumni Satija and Hardik Dhamija, the company is based in Gurugram with an additional office in Chandigarh, according to VCCEdge.
The platform offers videos, courses, tests, mock tests, quizzes, previous year question papers for students from ages 12 to 25 years.
The platform works as a content marketplace with teachers, authors, and publishers who are shifting from an offline to online mode of teaching. It helps teachers, professors and parents to share, study and upload their notes, video lectures and books to help each other.

Edurev was part of Mountain View, California-based seed accelerator YCombinator's 30th cohort, the winter batch of 2020, and a startup advisor programme by Google in 2019. It was also a part of Facebook's FbStart programme in 2017.
Chandrasekaran has made a total of six investments so far in 2020, according to an Economic Times report earlier on Thursday. The investments include healthtech platform Mindhouse, do-it-yourself video platform InVideo and three other undisclosed investments according to the report.
---