Venture capital firm Antler launches India operations, to raise $50 mn fund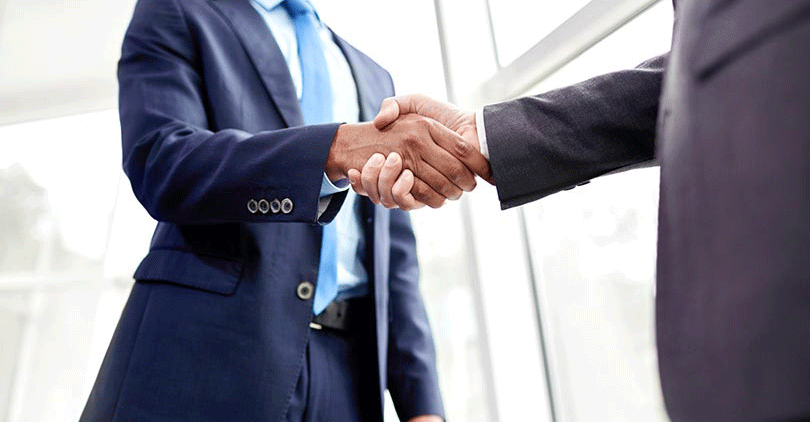 Singapore-based venture capital firm Antler has forayed into the India market and hired Urban Ladder co-founder Rajiv Srivatsa as a partner to lead its operations in the country.
The company aims to raise a $50 million India-focussed fund and invest in 40 startups in its first year, Srivatsa told TechCircle.
"We will launch an India fund and collaborate with the entire ecosystem, including venture capitalists (and) angels, and work closely with corporate partners and functional specialists as mentors to power the India opportunity ahead this decade," he said in an official statement.

The programme will first be set up in Bengaluru in the second half of 2020 and expanded to other major cities in the next three-five years, according to the statement.
Founded in 2017 by Magnus Grimeland, Antler runs startup generator programmes. It invests in startups early on, and has funded over 160 technology companies so far. The firm claims that over 40% of its portfolio has at least one woman co-founder.
Grimeland also co-founded fashion ecommerce platform Zalora, which he eventually sold to the Global Fashion Group.

Antler's startup programme usually runs for six months in two phases. In the first phase, it helps applicants find co-founders, validates their business ideas and builds teams. The startups also get a stipend for the first ten weeks. Antler then invests in the teams, who go on to the second phase, where they build and scale their startups.
Some of its portfolio companies, such as Indonesian on-demand workforce platform Sampingan, Singaporean e-sim aggregator Airalo and UK-based robotics company Cognicept have since secured follow-on investments from venture capital firms Sequoia and Golden Gate.
"We want to lower the barriers for exceptional people to start a technology company, regardless of their background or geography. In addition, we want to provide India originating startups with Antler's global platform to ensure startups from India can expand, scale, succeed and tap into expertise on a global level," Grimeland said.

Antler has raised over $75 million in the past one year from investors such as Facebook co-founders Eduardo Saverin and Elaine Saverin, Japanese financial services company Credit Saison, British investment management company Schroders and venture capital firm FinTech Collective.
The company currently has a presence in nine countries, including India, Singapore, New York, London, Sydney, Amsterdam, Stockholm, Oslo and Nairobi.
Srivatsa, who founded omnichannel furniture retailer company Urban Ladder with Ashish Goel in 2012, quit the firm in October last year.

It is one of the well-funded players in the furniture retailing space, having raised nearly $110 million through a mix of equity and debt. Its investors include Ratan Tata, Steadview Capital, SAIF Partners, Kalaari Capital and Sequoia Capital India.
Before Urban Ladder, Srivatsa was a senior product manager at Yahoo and has also worked with companies such as Cognizant and Infosys. He holds an engineering degree from IIT Madras and an MBA from IIM Bangalore.
---