Online furniture rental firm Rentomojo raises $2.9 mn in Series C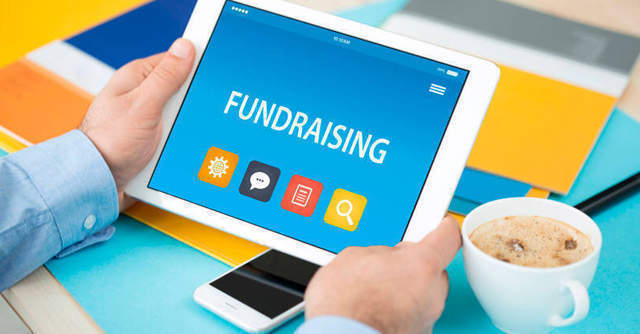 Bengaluru-based Edunetwork, which runs online furniture rental platform Rentomojo, has raised $2.97 million (Rs 22.43 crore at current exchange rates) in an ongoing Series C round from Pratithi Investment Trust, the family investment vehicle of Infosys co-founder Kris Gopalakrishnan, Shri Investments, and angel investor Gautam Dalmia.
On May 30, the company issued 2,594 Series C2 preference shares at Rs 86,371.17 per share to the investors, regulatory filings showed. Of the total, Pratithi Investment Trust put in $1.65 million (Rs 12.5 crore), Shri Investments invested close to $1 million (Rs 7.2 crore) while Gautam Dalmia contributed the rest.
Separately, the company is also in the process of raising $386,252 (Rs 2.92 crore) in a "top-up" round from Tokyo headquartered GMO Venture Partners, Gautam Dalmia and San Francisco-based venture capital firm Hack VC.

Rentomojo board has approved issuing 287 Series C1 preference shares from GMO GFF Partnership or GMO Global FinTech Fund, Hack VC and Dalmia, separate filings showed. The top-up shares will be allotted after completion of Series C2 round, it said. Last month, Rentomojo raised $3.23 million in Series C1 preference share issue from returning investors Accel India, Chiratae Ventures, Bain Capital, BCIP Venture Associates and French-American entrepreneur Renaud Laplanche.
The company's Series C round began in May 2019 when it raised $10.2 million from Chiratae Ventures and Accel. It also raised $3.8 million as part of the same round in August last year from Samsung's venture capital arm, and the private equity and venture capital unit of Mitsui Sumitomo.
So far, Rentomojo has raised $20 million from the Series C round. Since inception, it has raised at around $53 million, as per data with VCCEdge.

The company saw a 200% revenue growth at Rs 107 crore ($15.41 million) in the financial year ended March 2019. However, its losses ballooned 60% to Rs 56.64 crore ($8.2 million).
Founded in 2014 by IIT Madras graduates Geetansh Bamania and Ajay Nain, RentoMojo competes with companies such as Furlenco, RentOnGo and GrabOn Rent. It has operations in Bengaluru, Mumbai, Pune, Delhi, Noida, Gurugram, Hyderabad and Chennai.
Rentomojo competes with Furlenco, GrabOnRent and Pepperfry. In January, Lightbox Ventures-backed Furlenco raised $2.24 million in a Series C round of funding led by existing investor, the Dabur family's asset management firm Chowdry Associates.

---