Alibaba Cloud to recruit 5,000 tech professionals this financial year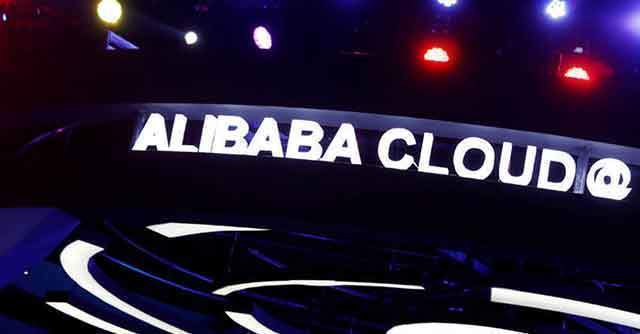 Hangzhou, Zhejiang headquartered Alibaba Cloud has said it will recruit 5,000 technology talents worldwide by the end of this financial year.
The new jobs will be in areas including network, database, servers, chips and artificial intelligence (AI), the cloud computing services arm of Chinese conglomerate Alibaba Group said in a statement. Alibaba's financial year runs to March 31.
In April, Alibaba Cloud said it would invest additional RMB200 billion (US$28 billion) in the next three years to build the next-generation datacentres.

"The digital transformation journey for businesses in China, which was previously expected to take three to five years, is now likely to be accelerated to be completed within one year. To move forward in full speed, we are not only building trusted cloud technologies and services, but also investing in worldwide information technology (IT) talents who are pioneering the development of cutting-edge cloud and data intelligence technologies," Jeff Zhang, president of Alibaba Cloud Intelligence said.
In 2017, Alibaba established Alibaba DAMO Academy, which gathers global talents for fundamental technology research in areas such as machine intelligence, vision computing, natural language processing, human-machine interactions, IoT and financial technology.
Pioneering technologies from Alibaba DAMO Academy, including speech AI, image search, and CT (computer tomography) image analytics, have been introduced to Alibaba Cloud's clients worldwide over the past years, according to the statement.

Alibaba did not specify how many of the 5,000 new technology jobs will be located in India. The company has two data centres in the country.
In April, it offered cloud solutions worth over $30 million to micro, small and medium enterprises (MSMEs) to help them maintain business continuity amid Covid-19 induced economic crisis.
Alibaba Foundation and the Jack Ma Foundation recently donated medical supplies such as Covid-19 testing kits and face masks to India and six other countries.

Globally, the company competes with Amazon Web Services, Microsoft Azure and Google Cloud among others.
According to Alibaba, its cloud computing revenue grew 58% year-over-year to RMB12,217 million (US$1,725 million) in the quarter ended March 31, 2020 and 62% year-over-year in fiscal year 2020 to RMB 40,016 million (US$5,651 million). The growth was attributed to increased revenue contribution from both public cloud and hybrid cloud businesses.
---