Alibaba Cloud plans $283 mn investment to accelerate global partner innovations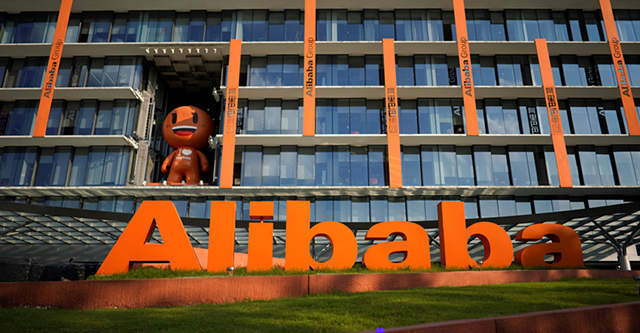 Alibaba Cloud, the cloud computing arm of ecommerce behemoth Alibaba Group, said it will invest $283 million during this fiscal year to empower global partners and accelerate joint innovations in the post Covid-19 era.
The investment aims to bring its partners up to speed with digitalisation capabilities and create joint products, the company said in a statement.
Alibaba Cloud also hopes to broaden independent software vendors (ISV), managed software providers (MSP), and system integrator (SI) partner recruitment to leverage their innovation and technology capabilities.

The company, in collaboration with global partners, claims to have delivered over 2,000 hybrid cloud projects last year to help customers expedite their digitalization processes.
The Hangzhou, China-based firm had recently announced that it will invest $28 billion in the next three years on its infrastructure. The firm aims to focus on technologies such as operating systems, servers, chips and networks and expects to deploy its solutions in the next-generation data centres in the coming years.
Alibaba Cloud has two data centres in India and aims to further expand its local operations. "Alibaba Cloud has cultivated strategic partnerships with global system integrators like Infosys to drive business growth in India, China, and the rest of the world. We are committed to working and cultivating partnerships with global system integrators across several areas including sales, delivery, technology and services," Alex Li, General Manager, Alibaba Cloud, South Asia, said.

The firm recently announced that it will recruit 5,000 technology talents worldwide by the end of this financial year. The new jobs will be in areas including network, database, servers, chips and artificial intelligence (AI). It did not specify how many of these jobs will be located in India.
According to Alibaba, its cloud computing revenue grew 58% year-over-year to RMB12,217 million (US$1,725 million) in the quarter ended March 31, 2020 and 62% year-over-year in fiscal year 2020 to RMB 40,016 million (US$5,651 million). The growth was attributed to increased revenue contribution from both public cloud and hybrid cloud businesses.
---