Airtel accelerator invests in edtech platform Lattu Kids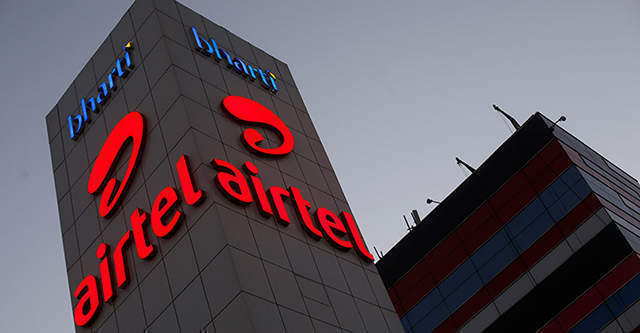 Telecom operator Bharti Airtel has acquired a 10% stake in education technology startup Lattu Media, which operates an English vocabulary learning app called Lattu Kids.
The investment was made through Airtel's startup accelerator programme, as per a statement. However, financial terms of the transaction remain undisclosed.
The Mumbai-based startup was founded in 2017 by Vivek Bhutyani, Vivek Lath and Arvind Kumar to develop digital learning tools for children. It uses animated videos and interactive games to help children aged under 10 improve their English vocabulary and reading skills, and develop an aptitude for maths.

"Now more than ever, online education is a critical need for millions of young children who do not have access to regular classrooms. We believe that Lattu Kids can make a positive impact in the space of online education," Adarsh Nair, chief product officer at Bharti Airtel, said.
The edtech company claims that over 27 million children have used its platform from 500 towns across India in the past two years. It has a library of over 1,500 learning videos, featuring over 20 characters.
"Our vision with Lattu Kids is to impact learning outcomes for young children in nursery to grade 2, and lead this category in India by using digital content, gamification and technology," co-founder Bhutyani, also the CEO of Lattu Kids, said.

Airtel's startup accelerator programme supports early-stage Indian technology startups. It enables portfolio companies to leverage Airtel's data, distribution, network and payments strengths, and access its online and offline distribution network of over 300 million customers. The startups also get advisory services from Airtel's executive team.
Lattu Kids is the fourth company to join the programme, after conversational artificial intelligence startup Voicezen, software development startup Vahan and logistics tech startup Quikmile.
Airtel claims it has over 160 million monthly active users across its digital platforms such as Airtel Thanks app, Airtel Xstream app and Wynk Music.

---