Meet the first cohort of Lowe's Innovation Labs startup accelerator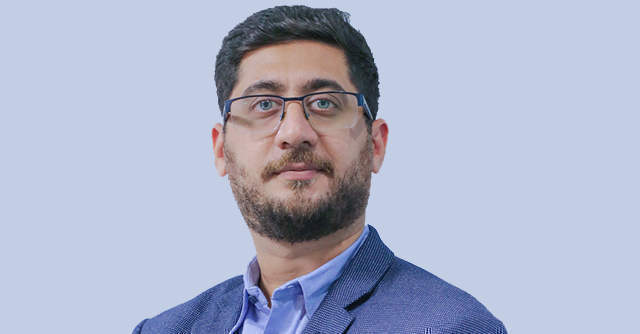 Lowe's Innovation Labs has announced the launch of the first cohort of seven startups enrolled in its accelerator programme called Construct.
The stage-agnostic accelerator programme has startups representing a range of categories including merchandising, artificial intelligence (AI)-based trend forecasting, automated content generation, talent acquisition, hyperreal AI and sustainable home construction technology.
The startups were selected after a five-city roadshow conducted earlier this year, the company said in a statement.

The programme is open to deep technology companies of all sizes and at all stages. It offers personalised relationships and access to internal and external mentors to prototype and bring home improvement products to the retail market.
Lowe's Innovation Labs is the accelerator arm of the New York Stock Exchange-listed home improvement company Lowe's Companies. It operates in three primary locations such as Kirkland, Washington; Mooresville, North Carolina; and Bengaluru, India.
"We have set up Construct as a way to partner with the brightest minds to reinvent home improvement retail. Construct provides startups of all stages and sizes with an opportunity to apply their solutions in a highly conducive environment," Abhay Tandon, director, Innovation and head of Lowe's Innovation Labs, India, said.

Lowe's India is the retail technology and analytics centre for Lowe's Companies. With more than 2,500 associates, the India arm focuses on technology, analytics and shared services.
Startups in the first cohort are:
Stylumia: This Bengaluru based startup offers AI-powered solutions for fashion and lifestyle trend spotting, trend forecast, trend validation, and demand forecast to retailers and brands.
Infilect: The Bengaluru-based firm leverages computer vision capabilities and AI platforms to help brands and retailers in measuring, monitoring and improving retail processes such as product distribution, placement and sales.
StoryXpress: Delhi NCR-based StoryXpress is an end-to-end video marketing platform that enables brands and retailers to convert their e-commerce product catalogues into videos.
Headway.ai: This Bengaluru based startup focuses on talent acquisition powered by AI and behavioural science, helping talent acquisition teams function faster with deep talent analytics.
Siddhi.ai: Based in Bengaluru, the startup crafts actionable insights from unstructured resources of the open web to help lifestyle brands and retailers personalise product decisions.
Rephrase.ai: Another Bengaluru headquartered startup, Rephrase.ai builds generative AI tools to make professional automated human-like videos with applications involving hyperreal AI.
Nanospan: Based in Hyderabad, Nanospan focuses on nanotechnology, producing graphene and nanocomposites with applications in building next-gen homes, defence tech and energy storage.
---