NextBillion.ai raises $7 mn in Series A led by Lightspeed, Falcon Edge Capital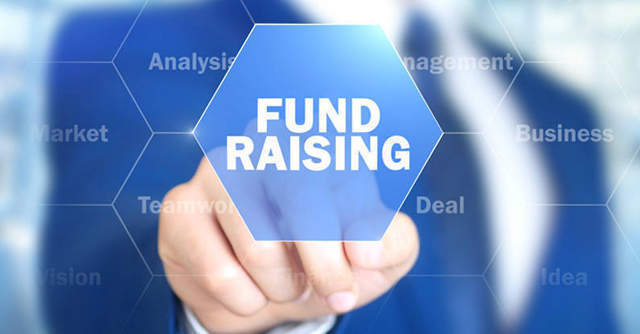 NextBillion.ai, a Singapore-headquartered artificial intelligence platform (AI) for enterprises, has raised $7 million in a Series A round of funding led by venture capital firm Lightspeed Venture Partners and hedge fund Falcon Edge Capital.
Global angel investors including Nishant Rao, former COO of Freshworks; Prashant Malik, founder of database management system Cassandra and Anand Chandrasekaran and Ashwini Asokan, founders of AI company Mad Street Den also participated in the company's maiden equity round.
The company was founded in February 2020 by Ajay Bulusu, Gaurav Bubna and Shaolin Zheng, former technology executives from ride-hailing company Grab.

NextBillion.ai is currently conducting a pilot for its mapping product for use by hyperlocal businesses in emerging markets including India. The product provides AI-driven customisable solutions to businesses including routing, navigation and pricing.
"Nextbillionmaps uses open-source data combined with proprietary client data. We are working with logistics, freight delivery, food delivery, ride-hailing and e-commerce companies to provide them customisable and cost-effective AI solutions," Bulusu told TechCircle.
"Unlike other companies who charge businesses for their map data, we are open source and give the businesses greater control as they can deploy our solutions on their own infrastructure," he added.

The company has also added Hemant Mohapatra from Lightspeed and co-founder of Falcon Edge, Navroz Udwadia to its board.
"The opportunity in solving hyperlocal challenges is huge, and mapping is just one of them. We at Lightspeed are excited by the prospect of partnering with this team as they build a range of turnkey enterprise solutions around maps, facial AI and NLP (natural language processing) to address the needs of the next billion consumers both in developing and developed markets," said Hemant Mohapatra, partner at Lightspeed Ventures, in a statement issued by the company.
NextBillion.ai is focussing on markets in India, Indonesia, Southeast Asia, Africa and Middle East geographies for its products. It is also developing Nextbillion tasks with sentiment analysis and video annotation capabilities.

"Nextbillionai team brings in world-class expertise in creating enterprise mapping solutions, at scale," Navroz Udwadia, partner at Falcon Edge Capital, said in the statement.
NextBillion.ai has offices in Hyderabad, Bengaluru and Singapore.
Earlier this month, Naspers led a $18 million round in AI-led process automation and app development platform for the fintech sector, JIFFY.ai.

Earlier this year, Falcon Edge Capital reportedly raised a $300 million India-focused fund while Lightspeed announced closing three funds with over $4 billion corpus in April.
---