In Brief: India likely to introduce new navigation policy; Masayoshi Son quits Alibaba board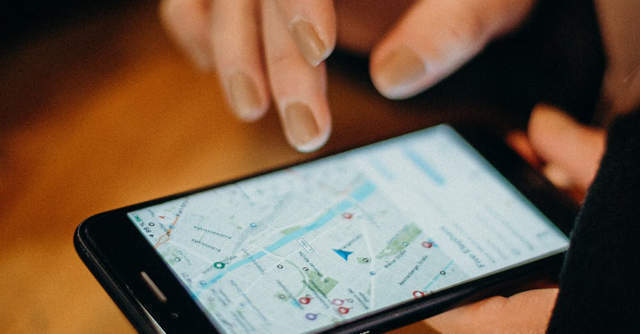 After introducing major policy changes in the space sector, India is also expected to tweak navigation policy, The Economic Times reported. The Indian union cabinet on Wednesday approved the formation of a new organisation -- Indian National Space Promotion and Authorisation Centre -- to provide private players with equal opportunities in the space sector. According to ISRO chairman K Sivan, the government is now looking to update both sensing data policy as well as satellite communication policy.
Read: ISRO forms a new body for private space-tech players
SoftBank Group founder Masayoshi Son steps down from the board of Alibaba Group
Masayoshi Son, founder of Tokyo headquartered multinational conglomerate SoftBank Group, has stepped down from the board of the Chinese ecommerce giant Alibaba Group, according to multiple media reports. Son said that his departure shouldn't be interpreted as signifying any disagreements between him and Jack Ma, founder of Alibaba Group. This comes after Ma recently stepped down from the board of SoftBank Group.
Cybage Software deploys Trend Micro's security solutions

Cybersecurity company Trend Micro is offering its security solutions to Pune headquartered technology consultant Cybage Software. The former's solution, deep security, is implemented across 100 servers of the company, which enables comprehensive protection for on-premises data centres, and prevents the spread of viruses, spyware and other threats to various internal and external endpoints, according to a press release. Currently, the solution backs over 1,500 kernels of Linux at Cybage Software, making processes faster and more efficient.
PhonePe inks deal with ICICI
Digital payments platform PhonePe has partnered with ICICI Bank for multi-bank model unified payments interface (UPI) multi-bank model. Customers can now use ICICI Bank's "@ibl" handle to create and use multiple UPI IDs. According to a statement, collaborating with banking partners would strengthen the overall service reliability and uptime of PhonePe's UPI offering.
---