In Brief: IndiaMART probes data leak reports; YourNest exits Uniphore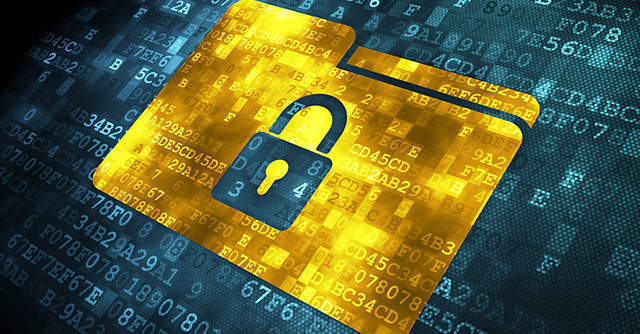 Noida-headquartered business to business (B2B) ecommerce company IndiaMART is probing a report by security research firm CloudSEK. The report claimed that sensitive information of over 40,000 suppliers registered on IndiaMART was being sold on hacker forums, Inc42 reported. The details include name, user ID, email address, mobile number, address, and country, among others. However, IndiaMART says that there is no sensitive personal information of suppliers on its platform and denied a leak in its database, the report said.
YourNest Venture Capital exits Uniphore
Gurugram based venture capital firm YourNest Venture Capital has sold all of its stake in speech recognition startup Uniphore, according to a report by the Economic Times. The company did not disclose the buyers of its stake in artificial intelligence (AI)-based startup. The exit will provide YourNest with Rs 55 crore, a nearly sevenfold return on its investment. The firm had first invested an estimated Rs 8 crore across rounds in the Palo Alto-based company, in 2014 for a 5% stake.
Delivery executives in Kolkata protest Chinese investment in Zomato
Some Zomato delivery executives in Kolkata staged a protest on Saturday against Chinese investment in the platform, reports the Economic Times. Videos of the protests on Twitter show agitators burning company uniforms. The protest follows a recent brawl between India and China at Galwan Valley where about 20 Indian soldiers were killed. ET said it could not independently verify if the protests were related to the recent India-China brawl or if it is an internal conflict. Zomato had reportedly terminated some of its staff recently over platform guideline violations. Ant Financial, the payments affiliate of Chinese conglomerate Alibaba, is the largest investor in Zomato.

Read: Chinese FDI restrictions may stall proposed Ant Financial investment in Zomato
IRDAI appoints nine-member panel to recommend covers for UAVs
The Insurance Regulatory and Development Authority of India has appointed a nine-member committee chaired by New India Assurance general manager (GM) Anjan Dey to recommend covers for the unmanned aerial vehicles (UAVs), The Economic Times reported. The committee will make recommendations relating to the design and development of products. Additionally, it will make recommendations relating to the underwriting of such risks including the reinsurance perspective, the report added. Earlier this month, HDFC Ergo General Insurance had launched a cover for drones.
Read: Food delivery via drones a distant dream as govt issues new UAS rules
Centre plans to digitise farm based schemes
The government has planned to digitise all its farm-oriented schemes and ensure farmers are paid procurement prices directly, The Economic Times reported. This will be supported by launching an Aadhaar-based database that will also map landholdings of beneficiaries, the report said, citing government officials. In its first phase, the database, expected to be completed by June 30, will have details of 50 million farmers across nine states.
ICICI Lombard rolls out cyber insurance cover

Mumbai based insurance company ICICI Lombard has launched retail cyber liability insurance policy. The policy will offer protection to individuals and their families against any cyber frauds or digital risks that could result in a financial or reputational loss, a statement said. The insurance will offer cover against identity theft, cyber-bullying, cyber extortion, and malware intrusion, among others. The policy premium ranges from Rs 6.5 per day to Rs 65 per day. The sum insured for the cover ranges from Rs 50,000 to Rs 10,000,000.
---