In less than 48 hours since the Indian government banned 59 Chinese apps in the country, homegrown alternatives reported a rise in user engagement, so much so that a TikTok substitute went crashing.
Vernacular social media startup ShareChat on Wednesday said it clocked over 15 million downloads since the ban, about half a million downloads growth per hour.
Launched in 2015, the platform supports 15 Indian languages. It currently has over 150 million registered users and 60 million monthly users.
"We are excited to see the way people are exploring ShareChat for the endless possibilities it offers to the people and making it the preferred Indian social media platform," Farid Ahsan, COO and co-founder at ShareChat, added to the announcement.
Separately, short video app Chingari has seen engagement at the rate of 300,000 downloads per hour since the ban, according to co-founder and product head Sumit Ghosh on Twitter.
The heightened activity ended up crashing the platform several times.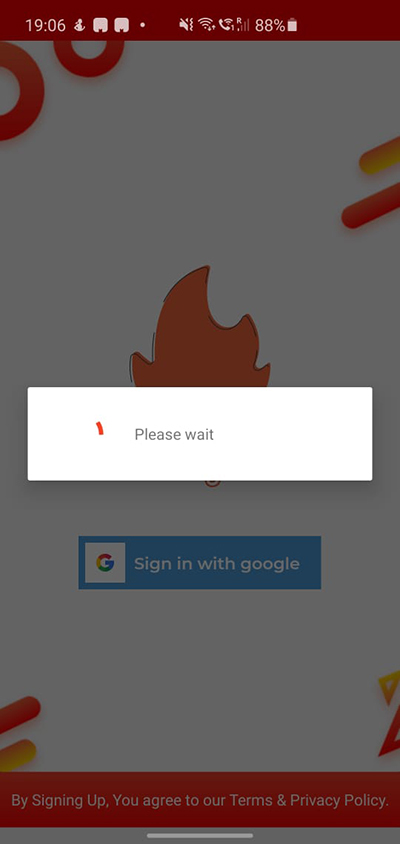 A screenshot of the Android version of Chingari, when the app crashed, July 30, 2020.
As per Ghosh's latest update on the microblogging site, the Bengaluru-based startup is mulling the idea of building a tool to import all of TikTok's content to Chingari.
"As a user generated content you own it and can move it anywhere you want," he added.
Meanwhile, lifestyle vlogging and social commerce platform Trell on Tuesday said it saw one million downloads after the ban.
"We welcome all the Tiktok and Chinese Apps content creators with open arms to come and engage on Trell which is 100% Indian App… we will continue to ensure that the privacy and data of users will be protected and will remain within the boundaries of our nation," Trell's co-founder Pulkit Agarwal said.
Another video and social media platform that reported system failure, owing to heightened user activity was InMobi-owned Roposo. The platform grew with 2 million new user registrations and 25 million video views on a per hour basis, as on Tuesday evening, according to a tweet by InMobi Group CEO Naveen Tewari.
My engineering teams are working hard to manage this unprecedented scale. Please bear with us for few days as we upgrade our systems.

— Naveen Tewari (@NaveenTewari) June 30, 2020
---