IAMAI launches virtual incubation programme for tech startups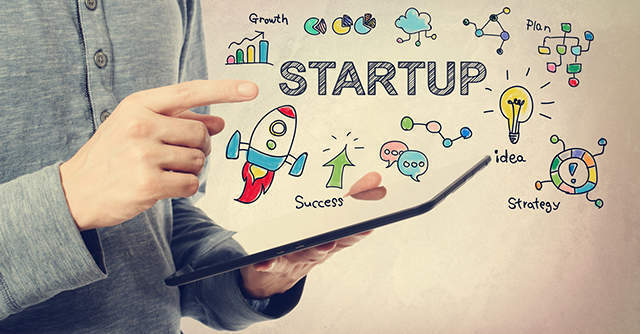 The Internet and Mobile Association of India (IAMAI) on Monday said it has launched its first virtual incubation programme for technology-based early businesses.
The programme will provide startup kits that include up to $105,000 worth of service credits to all those registered with the virtual incubator, a spokesperson from IAMAI told TechCircle.
The services include offerings ranging from business resources of cloud services providers Amazon Web Services (AWS), Google Cloud, Digital Ocean, database Firebase, bulk SMS solutions Msg91, marketing solutions provider HubSpot to wellness programmes, the spokesperson said.

The initiative will include close supervision by dedicated mentors from the relevant industry for multiple cohorts. The groups will be created based on the domain, sectors and the progress of the startups, the statement added.
The incubator, IAMAI said, will immediately take care of the short and mid-term needs of startups arising out of a global pandemic situation. It will primarily address the needs of the startups located outside the major cities of Bengaluru, Mumbai, Chennai, Delhi, and Kolkata.
"More than 80% of the start-ups in the digital tech space have been negatively impacted by the global pandemic and we appeal to all large companies to extend their support to these startups through the virtual incubator," IAMAI President Subho Ray said in the statement.

As a part of its Mobile 10X initiative launched in 2015, the lobby group currently runs three not-for-profit incubators in Bengaluru, Kozhikode and Gurugram supported by the respective state governments. Through the existing incubators, it claims to have curated about 300 startups in the digital technology space.
Last month, the group said it set up IAMAI D2C committee -- a founder's community of 35 direct-to-consumer (D2C) brands in the country from across segments such as food, consumer durables, electronics, fashion and fast-moving consumer goods -- to promote new-age Indian brands.
Members of the IAMAI include multiple media houses such as Facebook India, Rediff India, ShareChat as well as emerging business and consumer internet companies in India such as OYO, Flipkart, Amazon, Ola, Uber, and BillDesk.

---