T-Hub, MeitY launch accelerator programme for IoT and hardware startups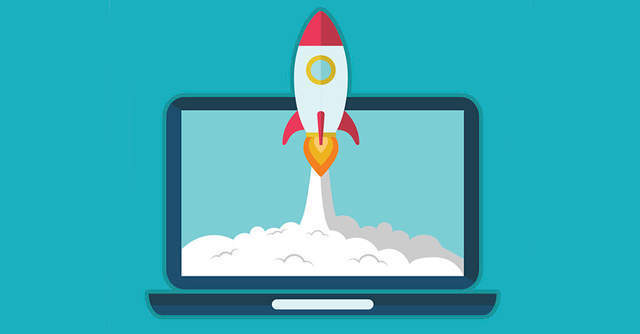 Hyderabad-based incubator T-Hub said it has partnered with the Ministry of Electronics and Information Technology (MeitY) to launch an accelerator programme for startups in the internet of things (IoT) and hardware sectors.
The six-month programme will provide 10-15 selected startups mentorship and exposure to the global market, as per a statement. Applications for the programme are open now and will be accepted till the end of the month, it added.
"Startups with leading-edge solutions in mobility, energy, agriculture, aerospace, manufacturing, consumer, healthtech, medtech, smart cities, and logistics and supply chain sectors will be shortlisted," Ravi Narayan, CEO of T-Hub and chief innovation officer at the Telangana State Innovation Cell, said.

The programme will also help startups with hardware design and enhancement, provide equity-free grants, and mentorship in areas such as pricing, go-to-market strategies and fundraising, the statement said. The startups will also get access to T-Hub's network of industry experts, investors, premium service providers and ecosystem enablers, as well as an opportunity to collaborate with the MeitY Startup Hub, it added.
Read: Indiarath launches virtual incubator programme
"We are positive that our latest partnership with T-Hub, which leads India's pioneering innovation ecosystem, will catalyse the scale-up efforts of hardware/IoT startups in the country," Ajai Garg, CEO of MeitY Startup Hub, said.

MeitY Startup Hub, set up in 2019, is a government-run platform that aims to build a startup ecosystem and foster innovation in the space. It currently has 8,000 technology companies on its platform, as per its website.
Read: Four Brigade REAP-incubated proptech startups raise fresh funds
Companies applying for the programme must have at least one full-time employee and ensure that the product or technology is new, the statement said.

Seed stage startups can also be considered if they wholly own the product or service, and have a fully working prototype with established technical capability, it added.
"The product or technology the startup is offering for consideration represents original ideas wholly owned with freedom to use or is licensed by the team," the statement said.
---