Insurance-tech startup Plum raises seed fund from Incubate Fund, others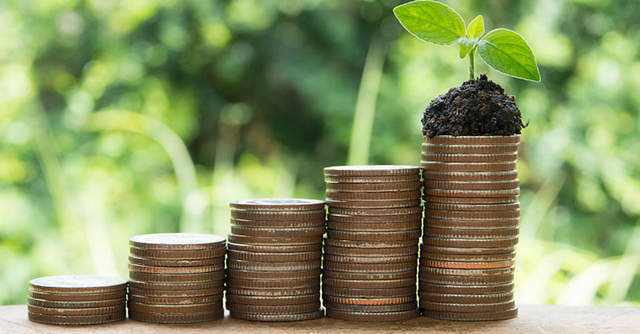 Bengaluru-based Plum Benefits, which runs an eponymous group health insurance platform, has raised $928,000 (Rs 7 crore) in a seed funding round led by Japanese venture capital firm Incubate Fund.
The round also saw participation from Gemba Capital and Tracxn Labs along with angel investors Abhijit Gupta and Ram Sahasranam of Praxify Health, Sudheendra Chilappagari of Belong.co, Nitin Jayakrishnan of Pando and Alvin Tse of Xiaomi, the company said in a statement.
The company plans to use the funding to scale business and engineering teams.

Plum was founded in late 2019 by Abhishek Poddar and Saurabh Arora. Poddar, an alumnus of Stanford University, has worked with companies including Google and McKinsey. Arora has worked with Freshworks and also set up customer relationship management company Airwoot, which was acquired by California-based Freshworks.
The startup provides health insurance to employers and employees by understanding the needs of a corporate. The company aims to enable employee health insurance for over 1.1 million companies in India by reinventing how health insurance works. Working with 9 insurance companies, Plum claims to have onboarded 100 companies as customers within just four months of launch.
The company additionally helps employees with improved health benefits including doctor consultations, health check-ups, fitness and yoga, mental wellness, nutrition and dental care.

Plum's clients include Twilio, Instawork, Posist, RevvSales, The Label Life, Growfit, StayAbode, Fampay, myHQ, and Jiny.
"With Plum, we want to enable every last company in India to provide a high-quality health cover to their employees, no matter how small or big they are. We want to be the de-facto platform for employee health insurance, initially in India, and later in other developing markets like South-East Asia and Latin America," Poddar said.
"Health insurance is now becoming a "must-have" product in India, especially in the post-Covid world. It is an essential component for companies to attract talent. However, group health insurance is a very complicated product in nature and the entire customer process from buying to claiming is still very manual in India. So, there is a huge gap between insurance companies, employers, and employees," Nao Murakami, founder and general partner at Incubate Fund India said.

On Monday, Incubate Fund India backed business-to-business jobs marketplace GigIndia.
The group health insurance market in India, which is almost 50% of the total health insurance market, is expected to grow to Rs 100,000 crore by 2025. It has seen an annual growth of about 25% in the last few years and is doubling every three years, the statement said.
Insurance-tech as a sector has garnered a lot of investor interest lately. In March, Delhi-headquartered startup Insurance Samadhan raised a seed round from early-stage accelerator Venture Catalysts.

In February, cricketer Virat Kohli and actor and producer Anushka Sharma invested in cloud-based general insurance company Digit Insurance. It is backed by Fairfax Holdings, A91 Partners, TVS Capital and Faering Capital.
---