LTI reports a 17% growth in Q1 profit, shares up by 4%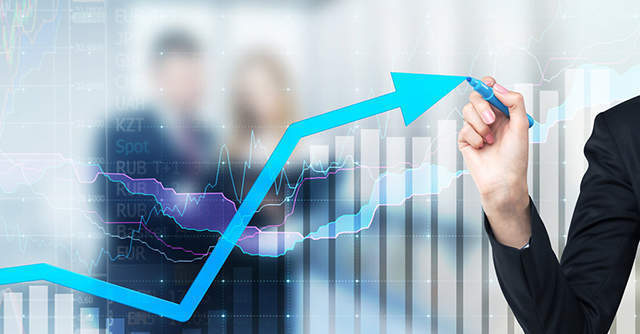 Mid-tier information technology (IT) services firm Larsen and Toubro Infotech (LTI) has posted a net profit of Rs 416 crore, a growth of 17% year-on-year during the June quarter of FY 21. This represented a growth of 2.6% sequentially.
The shares of Mumbai-headquartered firm rose by more than 4% on Thursday on the Bombay Stock Exchange.
The high growth rate came amid the Covid-19 pandemic that has pushed the world into a recession with demand shrinking for most services.

The better than expected results of IT services firms including Infosys, Wipro and Mindtree led to IT stocks rising 16% on Wednesday.
During the first quarter of the current financial year, the engineering conglomerate Larsen and Toubro's subsidiary saw its revenue grow to Rs 2,949 crore, an 18.7% y-o-y rise over Q1 of the previous fiscal. This represents a growth of 2.1% sequentially.
"Covid-19 is a crisis unlike any other and we have ensured delivery for clients. In a quarter marked by a challenging environment, we have delivered revenue growth of 10.6% y-o-y in constant currency and closed a large deal as well. We remain committed to exceeding client expectations," Sanjay Jalona, CEO and managing director of LTI said.

The L & T group runs two more IT services firms -- L & T Technology Services and Mindtree.
Bengaluru based Mindtree, which it bought last year, saw better than expected results during the June quarter. It reported a 130% increase in quarterly profit on the back of a healthy order book.
Indian IT firms have benefitted from the rise in cloud migration, digitalisation and remote working requirements as lockdown and health concerns have forced most companies to provide work from home for employees.

Last week, LTI launched Canvas, a platform for remote and hybrid software engineering workplace that aims to drive interventions that are critical to software engineering.
Last month, the company launched a programme where customers who use SAP tools can accelerate their migration from on-premise systems to Amazon Web Services (AWS) cloud.
---