RP-Sanjiv Goenka Group acquires 51% stake in news platform Editorji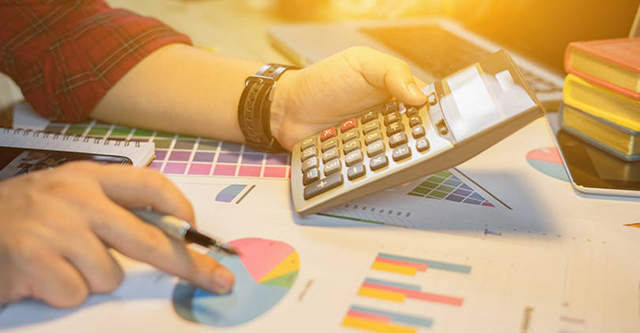 RP-Sanjiv Goenka Group (RPSG) has acquired a 51% stake in New Delhi based Editorji Technologies, which runs an eponymous news aggregating platform.
Although the company did not disclose the deal value, the RPSG group bought the shares via a combination of a primary and secondary transaction.
The investment will enable Editorji to add more languages and grow its readership, according to a statement. Currently, the platform offers news in Hindi and English.

"I am delighted with the transaction as this investment marks our foray into the digital news media space. I believe Editorji is a promising platform to build a significant digital media business," Sanjiv Goenka, chairman of RPSG Group said.
Founded in 2018 by former NDTV journalist Vikram Chandra, Editorji offers news content across video, audio and text formats. It also generates personalised artificial intelligence (AI)-driven news content from its partner publications including Hindustan Times, The News Minute, AutoX, Sentinel News and JanKiBaat.
"Massive changes are taking place across the world in the digital domain - where there is a need for personalised, credible and factual news and information. As part of the RPSG Group, and with strong existing investors like Airtel and HT, Editorji is well-positioned to take advantage of the ongoing digital revolution," Vikram Chandra, MD of Editorji said.

The funding comes two years after the company raised Rs 20 crore from telecom operator Bharti Airtel and media publication HT Media in a similar transaction. At the time, Airtel and HT Media together were allotted close to 30% stake in Editorji.
I'm delighted to announce that the RP Sanjiv Goenka Group has acquired a 51% majority stake in @editorji! I'll continue as MD and Airtel/HT as investors. I launched Editorji in 2018 to try to reshape video news. The product is ready -@RP_SanjivGoenka will scale it significantly!

— Vikram Chandra (@vikramchandra) July 15, 2020
The online news aggregation space has seen several startups launch operations in the recent past. In April, news aggregator NewsReach raised seed funding from Mumbai Angels Network and Gurugram-based NewsBytes raised $510,000 in a Series A round from Chevy Chase, North Base Media and The Dream Capital. In the same month, Dailyhunt raised $22.5 million in a growth round led by New York headquartered hedge fund Falcon Edge Capital.
---