CDC commits $10 mn investment in Chiratae Ventures Fund IV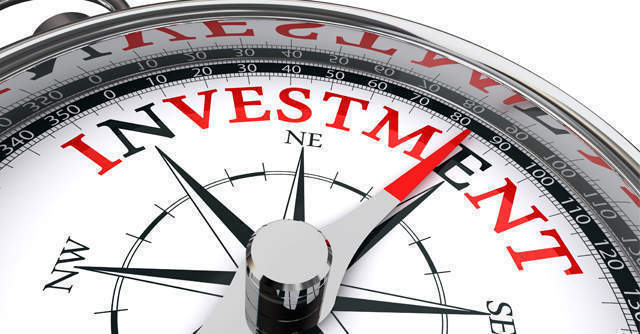 Bengaluru-based venture capital firm Chiratae Ventures has received an investment commitment of $10 million (approximately Rs 75 crore at current exchange rates) from UK-based development finance institution CDC Group for its fourth fund.
CDC Group will become a limited partner in Chiratae Ventures' Fund IV to support the growth of highly scalable, technology-enabled companies in India, according to a statement.
The UK's publicly owned impact investor's commitment falls under its South Asia Venture scale-up programme, which aims to invest in early-stage tech companies to achieve impact at scale.

"Our strategy is aligned to partnering with funds and their investees that harness technology to deliver a high number of goods and services at reduced costs for regional populations that lack access and are often excluded from the market," the statement added.
CDC Group has investments in over 1,200 businesses in emerging economies and a total portfolio value of £5.8 billion (about $7.6 billion). This year, CDC plans to invest over $1.5 billion in companies in Africa and Asia with a focus on climate change, women empowerment women and job creation.
"Committing to Chiratae is part of our strategy to back tech-enabled businesses that have the potential to address development challenges in sectors such as food & agriculture, healthcare, and education to reduce costs, improve market access and economic participation," Srini Nagarajan, managing director and head of Asia, said.

CDC is funded by the UK government and all proceeds from its investments are reinvested to its initiatives in Africa and South Asia.
"We look forward to working closely with our new partner to invest in technology differentiated companies solving for challenges faced by India using technology as a disruptor, enabling them to scale in India and go global," Sudhir Sethi, founder and chairman, Chiratae Ventures, said.
Chiratae was founded in 2007 by Sethi and TCM Sundaram. The firm earlier went by the name IDG Ventures India and was one of the first specialist technology investors in the early stage market here. It rebranded to Chiratae in 2018 soon after IDG Ventures, the venture capital arm of global technology media and research group IDG, ceased to be an anchor investor in its funds.

In September last year, World Bank arm International Finance Corporation (IFC) made a commitment of $20 million investment to its fourth fund.
Since its inception, Chiratae has made over 85 investments across four funds and delivered over 35 exit transactions. It currently has over $775 million in assets under management. It has investments across technology segments including across consumer media and technology, deep-tech, cloud/software, health-tech and fin-tech.
It's most recent investments include medical robotics company Aether Biomedical, and digital wealth manager Kristal.AI.

Chiratae's notable portfolio include Bounce, Cure.Fit, FirstCry, Flipkart, Forus, Lenskart, Manthan, NestAway, Newgen, and PolicyBazaar.
---