CBDT asks banks to refund charges collected on digital payments after Jan 1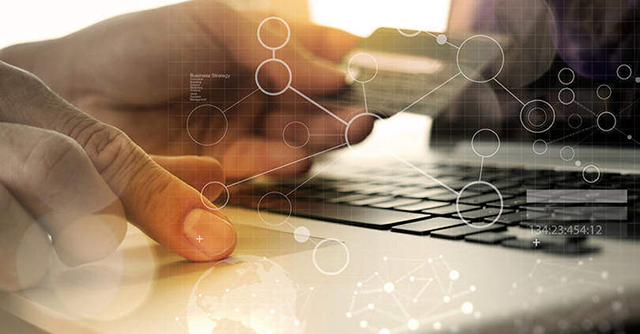 The Central Board of Direct Taxes (CBDT) has ordered banks to refund any charges collected by them on electronic transactions made after January 1, 2020 through RuPay debit card, unified payments interface (UPI) or UPI QR code.
The circular was issued by CBDT on Sunday based on representations stating that some banks were collecting charges on UPI payments beyond a certain threshold limit.
In the budget announcement for 2019-20, finance minister Nirmala Sitharaman barred banks and digital payment platforms from charging merchant discount rate (MDR). Following this, the government issued a notification in October 2019 stating that MDR cannot be charged by banks for digital payments made at businesses with an annual turnover of Rs 50 crore or above.

Prior to this, the government had made it mandatory for these businesses to offer digital payments through debit cards, e-wallets and others.
The decision on zero MDR was strongly opposed by industry body Payments Council of India which represents the interests of over 100 payment and settlement systems in the country.
MDR is the rate charged by a bank or service provider to the merchant towards processing services for digital payments.

The current circular issued by CBDT advises banks to refund these charges collected on or after January 1, 2020.
"Such practice on part of banks is a breach of section 10A of the PSS Act as well as section 269SU of the IT Act. Such breach attracts penal provisions under section 271 DS of the IT Act as well as section 26 of the PSS (Payments and Settlement Systems) Act," read the circular.
---