Jobtech startup Apna.co raises $8 mn in Series A round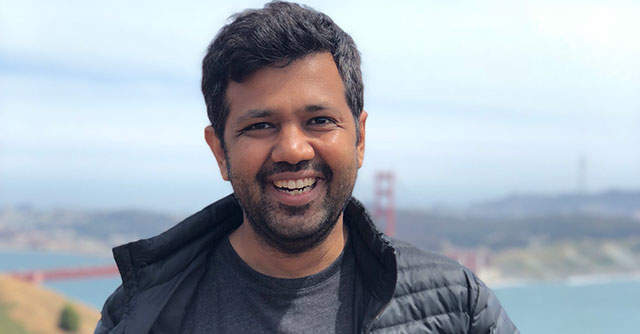 Apnatime Tech, which operates Apna, a professional network for grey and blue collar workers, on Wednesday said it has raised $8 million in a Series A funding round.
Returning investors Lightspeed India and Sequoia Capital India, and new investors Greenoaks Capital and Rocketship VC infused capital in the Bengaluru-based startup, a statement said.
The fresh capital will be used to hire executives for leadership roles, test new markets and continue to launch its product in multiple Indian cities. The firm currently has a presence in Mumbai, Delhi-NCR, Bengaluru, Pune, Ahmedabad and Jaipur.

Apna also plans to launch a service offering to enable users to learn new skills, earn credentials, and launch their own businesses on its platform, the statement said.
With over 1.2 million users, Apna said it has generated more than a million job interviews in the last month alone. The company claims to help first-time internet users access professional opportunities, leveraging "unique vertical communities."
The platform's website advertises to invite users from professions, ranging from business development, office assistant and data entry operator, to graphic beautician, cooks, housekeeping and electricians, engineers, nurses and teachers.

The app comprises vertical communities for skilled professionals, such as carpenters and painters, field sales agents, where users get access to local job opportunities, and an opportunity to network with peers, share their accomplishments and gain new skills, the statement said.
There are currently over 250 million blue and grey collar workers in India, Sequoia Capital India principal Harshjit Sethi said in the statement.
"The most powerful thing for me about Apna is its communities — I've seen people help each other start a business, learn a new language or find a gig! Communities rely on trust and make the model infinitely scalable. We are very excited by Apna's evolution since our first investment in them at the pre-product, idea stage last year," Vaibhav Agrawal, a partner at Lightspeed India, said.

Apna was founded by serial entrepreneur Nirmit Parikh. The Stanford alumnus and former Apple executive also founded Incone Technologies in 2009, Cruxbot in 2012 and Armada Intelligence Labs in 2017. Cruxbot was acquired by another company, which was then acquired by Intel in 2013.
The jobtech sector has evinced investor interest amid the Covid-19 outbreak.
In August alone, entry-level talent hiring platform Able Jobs raised $1.8 million in a seed funding round led by SAIF Partners; and Masai School, an online coding school that works on a job-oriented model for learners, disclosed a $2.5 million capital infusion in a bridge funding round.

In July, Seattle and Bengaluru-based impact investor Unitus Ventures, which has developed an interest in the space, invested in gig workforce hiring startup Gigforce.
---