TCS helps smoothen post-merger integration of Aerohive into Extreme Networks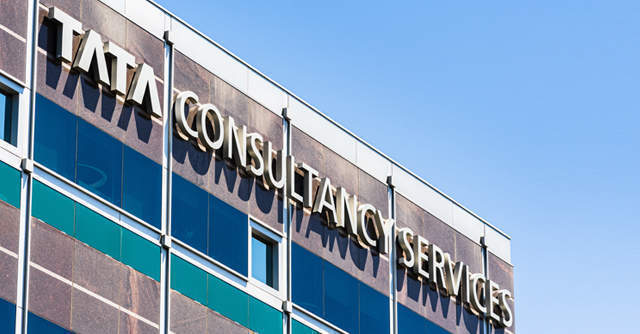 Information technology (IT) services firm Tata Consultancy Services (TCS) said on Tuesday that it has helped with the post-merger integration of networking companies Aerohive into Extreme Networks.
San Jose, California-based cloud networking firm Extreme Networks acquired networking firm Aerohive for more than $200 million in last August. The merger is expected to help Extreme Networks deliver unified customer experiences while also strengthening its wireless portfolio.
TCS said it has been a constant partner for Extreme Networks in the acquisition strategy, having helped the firm in four major integrations over the past four years. The company added that the integration of Aerohive Networks into the Extreme Networks ecosystem, along with others, will help the firm to become a cloud-driven enterprise networking solutions from the access edge through the cloud.

"During multiple acquisitions, TCS has helped us integrate systems and migrate acquired assets in a timely manner. This allowed us to consistently improve data quality and capture maximal synergies through M&A activities," Daniel Adam, CIO of Extreme Networks said in a statement.
The integration was done using digital solutions built on TCS' business 4.0 framework. TCS said that it has deep domain knowledge and intricate understanding of Extreme's business processes, which has helped it complete the complex data mapping, transformation and integration within six months.
According to TCS, the critical implementation phase of the programme was carried out during the Covid-19 pandemic with zero disruption.

TCS has recently signed several digital transformation deals. On Tuesday, the company announced that it is helping South African shipping port operator Transnet Port Terminals (TPT) to transform its supply chain logistics.
Last month, Digitate, the software division of TCS, launched an artificial intelligence (AI)-based solution.
In late July, TCS partnered with Remscheid, North Rhine-Westphalia based Vaillant Group to streamline its business processes and build a digital enterprise core platform to support its business transformation and growth needs.

---