Covid-19 boosts digital transaction volumes, even as value dips marginally: RBI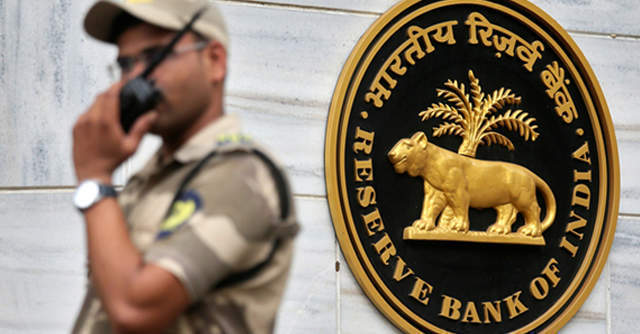 The Covid-19 induced lockdown and social distancing requirements have provided an impetus to digital payments, the Reserve Bank of India said in its monthly bulletin.
The share of digital transactions in the total volume of non-cash retail payments has increased in the financial year 2019-20 to 97% from 95.4% in the previous year, the report said. The volume of digital transactions in FY20 grew 46.5% year-on-year, it said.
However, lower discretionary spends and subdued economic activity led to a marginal fall of nearly 1% in the value of transactions year-on-year.

Mobile app-based transactions touched a peak of 1.7 billion by volume in July, according to the RBI data. The transactions covered a value of Rs 6,374 billion during the period, a 6% month-on-month growth from June 2020.
Transaction volume on United Payments Interface (UPI) declined during the months of March and April to less than one billion transactions, recovering with the lifting of the Covid-19 lockdown to reach 1.34 billion transactions in June 2020, the report said.
The report also indicated a jump of 237% in RuPay card transactions to pay ecommerce firms during April 2020 from a base of 76.8% in February 2020, indicating an increase in online purchases.

"Apart from low demand during the lockdown, the suspension of operations by leading users of digital payments such as ecommerce and BigTechs could have contributed to a decline in small value digital payments," the report said.
Both UPI and RuPay were developed by retail payments regulator National Payments Corporation of India (NPCI) and are set to be deployed in markets outside India through subsidiary NPCI International Payments.
---