MPL, GenieTalk secure capital; Stanza Living buys YourShell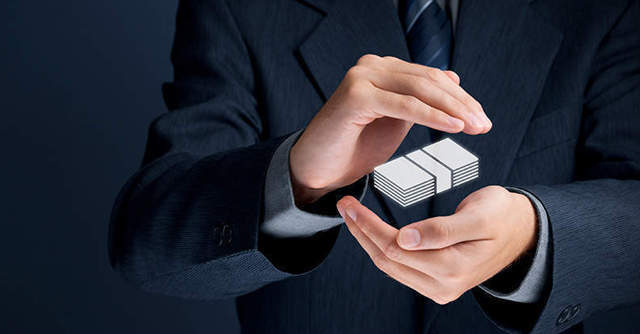 The parent entity of digital fantasy gaming platform Mobile Premier League (MPL), M League, has raised $75 million in an undisclosed funding round led by private equity firm SIG Global India Fund, Entrackr reported on Friday.
Existing investors including venture capital firms Beenext and PennBrook Capital, along with Bae Growth also participated in the funding round.
SIG Global invested $34 million while Sequoia Capital added $11.5 million and RTP Global $12.5 million in MPL's holding company, M League.

Other investors in the round included GV Games, MDI Ventures and CE Ventures, the report said citing regulatory filings in Singapore.
In 2019, MPL raised $35.5 million in its Series A funding round led by Sequoia India.
MPL has so far secured about $110 million across three institutional rounds, the report said.

Read: Online gaming co MPL burns cash even as expansion stays priority
Founded in 2018 by Sai Srinivas Kiran G and Shubham Malhotra, MPL says it is a skill-based esports platform. It lets users choose a game such as Sudoku and Crosswords and then pick a tournament. Each tournament runs for a certain duration and has a specific number of players. Once tournament results are announced, winners can cash out using mobile wallets or bank transfer. Apart from India, MPL also has a presence in Indonesia.
Conversational AI startup GenieTalk raises angel investment
Indore headquartered conversational artificial intelligence (AI) startup GenieTalk on Friday said that it has secured an angel investment of $750,000 from Shankeshwar Technologies.

This funding will help GenieTalk in phase one of its software-as-a-service (SaaS)-based platform that helps businesses build tailored and personalised AI-powered virtual assistants, a statement said. According to the startup, its valuation has hit $10 million.
GenieTalk was founded in 2017 by Santosh Kataria, Ankit Kimtee, and Vivek Jain.
Stanza Living
New Delhi-based student accommodation platform Stanza Living, operated by DTwelve Spaces, has acquired student accommodation provider YourShell for an undisclosed amount, according to media reports.

Lofty Ventures owns and operates YourShell. The startup was launched by Delhi University students Sunny Garg, Shaifali Jain, Vishesh Khunger, Gaurav Verma, and Vartika Sharma in 2017. YourShell offers rental accommodation in and around universities.
Read: How Stanza Living is building out a full-stack coliving solution for migrant students, professionals
---