Mindtree Q2 profit up 88% on improved EBITDA, even as sales rise marginally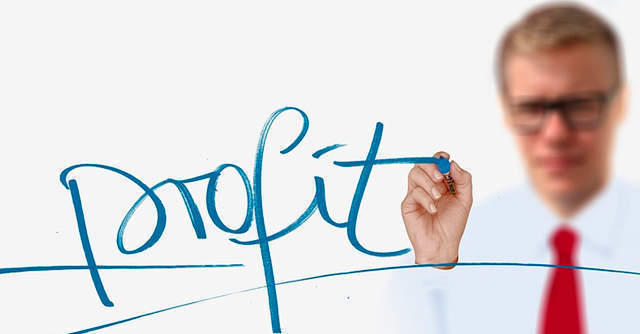 Mid-tier information technology services firm Mindtree has reported a 88% increase in quarterly profit on the back of a broad-based revenue recovery and improved EBITDA (earnings before interest, taxes, depreciation and amortization).
The company said its net profit rose Rs 253.7 crore for the second quarter ended September 2020, from Rs 135 crore a year ago. Sequentially, it rose 19%.
Its revenue rose marginally to Rs 1,926 crore, up 0.6%.

"I am pleased and encouraged with our performance in delivering a broad-based growth with revenue of $261 million and EBITDA of 19.6% for the quarter," CEO Debashis Chatterjee said.
The Bengaluru-based company said it won eight new clients during the quarter, adding that it had 343 active clients as of the reported quarter, a 17.5% decline compared to a year earlier.
Watch: Mindtree on digital, cloud migration projects as key growth momentum drivers in FY21

On a sectoral analysis of the revenue break-up for the quarter, travel and hospitality reported a decline of 50.6% to Rs 160.2 crore, while banking, financial services and insurance reported a rise of 5.5% to Rs 392.2 crore. Retail, CPG and manufacturing reported a fall of 0.3% to Rs 413.9 crore, while communication, media and technology witnessed a 26% rise to Rs 959.7 crore.
The total contract value signed in the quarter stood at $303 million, a year-on-year decline of about 1%.
The company has also reinstated salary hike cycles for its employees, effective January, Chatterjee said during a press conference call.

The company's shares on Thursday closed at Rs 1,427.55 on BSE, down 8.11%.
---