8i Ventures to double down on fintech, consumer tech bets with Fund II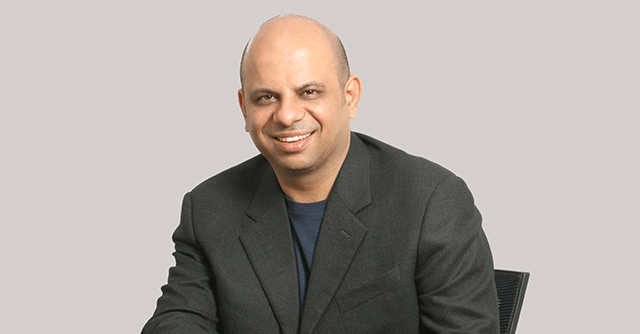 Even as 8i Ventures, the early stage venture capital firm founded by Vikram Chachra and Vishwanath V, closes out limited partner commitments for its maiden fund, the firm has drawn up plans for a second fund. It will hit the road next year for a $50 million Fund II.
Since its inception in 2018, the Mumbai and Bengaluru headquartered firm has backed digital first coffee brand Blue Tokai, MonkSays Superfoods and payment infrastructure provider YAP.
In an interview with TechCircle, Chachra, founding partner of 8i Ventures, spoke about the firm's focus on fintech and consumer technology, investments from the new corpus and continued focus on early stage bets.

Edited excerpts:
Tell us about the funds lined up at 8i Ventures.
We are in the final stages of closing our Fund I of $15 million (Rs 110 crore according to current exchange rates) from our extended community of HNIs and family offices and are targeting 10-12 core positions. We have planned the Fund II for next year with a target raise of $50 million. Through this we will target around 15 to 20 core positions.
What kind of LP interest are you seeing as part of the Fund II?
For Fund I, our LPs (limited partners) include some of the largest family offices in India along with a number of HNIs (High Networth Individuals). Fund II is shaping up to be more institutional with global funds and financial institutions along with domestic institutions and some family offices.
Which sectors are you interested in?

Our sector focus will continue to remain on fintech and consumer technology (e-commerce), which are the two areas driving the growth of the Indian economy. We are going deep into these verticals and there is much work to be done now, given the sudden migration of the economy to the cloud.
Are you also looking at co-investing opportunities?
We are the first Indian VC fund to formally create a Covid Winners co-invest program. Our LPs realize their lives have gone digital but their stock portfolios are overwhelmingly in companies that are still waiting for recovery. Internet companies account for less than 1% of the BSE 500 market capitalization today. We have brought our LPs into our later stage winners like Blue Tokai, which is emerging as India's premier coffee brand.
LP co-invest has gone from a niche investment strategy to a core focus for the largest institutional investors and family offices. Our LP co-invest program is a core part of our investment operations and we will continue to build on it in Fund II.
Has your investment philosophy changed considering the larger Fund II?

We are a seed stage fund and will continue to focus on early stage opportunities, because this is what we do best. With a larger Fund II, the only thing that changes is more capital and resources from 8i to support our founders through later stages of their evolution.
The first 6-12 months of a startup are the most crucial in building a winning DNA of a startup. As former operators and founders, this is where we add the most value by working with our founders to help them target the right goals and operating metrics.
---