Tech Mahindra acquires two firms to strengthen presence in Australia, New Zealand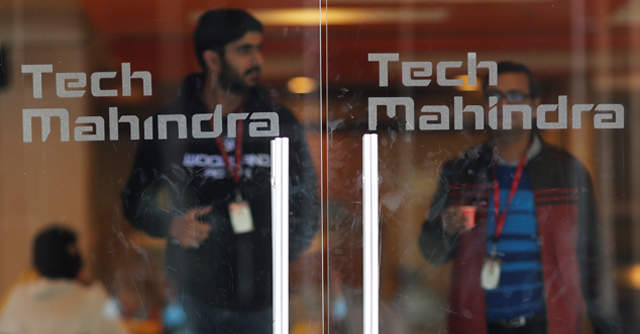 Information technology (IT) services firm Tech Mahindra has announced the strategic acquisition of Melbourne-based digital enterprise technology firm Momenton and Auckland headquartered technology consulting firm Tenzing.
The Pune-based firm, in a statement, said that it has acquired 100% equity in both the organisations and will utilise their services for better digital capabilities, build modern cloud-based architecture and provide digital transformation services for customers in the Australian and New Zealand regions.
The company will reportedly acquire Tenzing for about Rs 218 crore ($29.58 million as per current exchange rates) and close the deal by November end, while the Rs 75 crore ($10.18 million) Monenton deal is expected to be completed by March 31.

Read: Tech Mahindra to acquire 6.03% stake in Texas-based VitalTech
The acquisitions would focus on digital growth under TechMNxt, which aims to build next generation technologies to accelerate digital transformation and deliver modern solutions for real world problems.
"The acquisitions of Momenton and Tenzing are in line with our strategy to strengthen our digital capabilities, and offer our clients end-to-end transformation services," Vivek Agarwal, head of corporate development and global head for healthcare and financial services at Tech Mahindra, said.

Momenton, founded in 2015, provides consultancy and implementation services for enterprise agility, product enablement, engineering and emerging technology to clients in multiple industries.
"The acquisition provides our organisation and its people with extensive global reach and the ability to tap into significantly more opportunities in this fast-growing market. This acquisition will further enhance and strengthen our client relationships," Bobby Singh, founder of Momenton.
Read: Tech Mahindra sells stake in US firm to Rakuten for $45 mn, signs new deal

On the other hand, 2008-founded Tenzing is a management and technology consultancy that offers business strategy, insurance core system transformation, programme management and target operating model design for industries and public sector organisations.
"Joining forces with Tech Mahindra will enable Tenzing to rapidly scale up our existing service offerings and facilitate the provision of a wider range of solutions to our existing and new customers in the ANZ region," Suri Bartlett and Chris Day, joint managing directors of Tenzing, said.
---