Flipkart acquires gaming startup Mech Mocha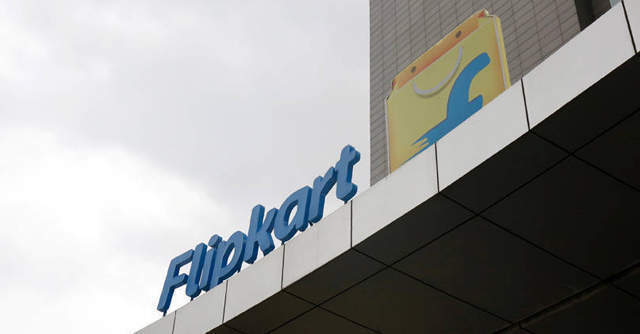 Walmart-backed ecommerce platform Flipkart has acquired the intellectual property rights of Bengaluru-based mobile gaming company Mech Mocha Game Studios for an undisclosed amount.
Mech Mocha employees will join Flipkart's gaming team and report to the latter's vice president Prakash Sikaria, a statement said.
Flipkart GameZone offers arcade games such as Snake Smash and fantasy sports such as My11Circle, as well as Supercoin rewards that can be redeemed in-app.

Rival Amazon also offers credits such as in-game content, currency and other benefits to its Prime subscribers for games including Ludo King and Free Fire.
"We see many first-time ecommerce users come online through formats such as video and games, as they build familiarity with the medium. Our observations of Flipkart GameZone reflect this trend as we see a strong correlation between casual gamers becoming early shoppers on Flipkart for their digital journey," Sikaria said.
In October, Flipkart launched a mobile-first video content platform as a hook to bring more customers to its platform.

"Through this transaction, we will strengthen our capabilities in the gaming domain with access to Mech Mocha's IP, games and talented team that will help us accelerate our efforts in this space," Sikaria said.
Mech Mocha is backed by investors including Accel, Blume Ventures, Shunwei capital, Akatsuki Entertainment Technology Fund and South Korea's Neoplux.
The company has so far raised $9.54 million in equity funding, according to data on VCCEdge. It last raised funds in a $3.53 million round in 2018. Though the company said at the time that it was a part of an ongoing $10 million Series B round, no further capital infusions were reported.

Founded in 2014 by Atal Bihari Vajpayee-Indian Institute of Information Technology and Management alumni Arpita Kapoor and Mohit Rangaraju, Mech Mocha runs Hello Play, a vernacular platform for multiplayer games such as Ludo and Carrom.
"With Vocal for Local being the focus for digital apps across the nation, this strategic backing of Flipkart provides us an opportunity to be part of a larger ecosystem that helps us create unique social gaming experiences for Indian users," Kapoor, also the CEO of Mech Mocha, said in the statement.
"We look forward to being a part of the Flipkart ecosystem and leveraging the Flipkart cloud platform, Supercoins, reward store and Flipkart ads platform to strengthen the platform for our users," she added.

---