Firstsource partners with Uniphore to upgrade contact centre solution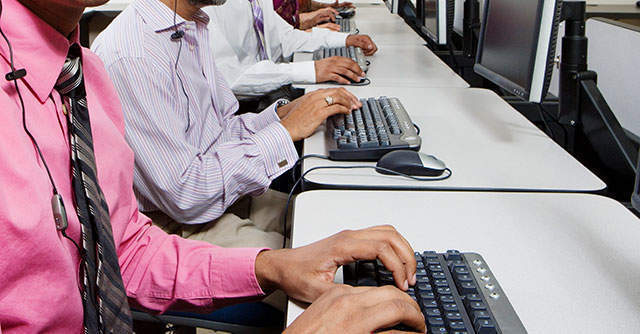 RP-Sanjiv Goenka Group owned Firstsource Solutions, a business process management (BPM) services company has partnered with Palo Alto, California-based Uniphore, conversational service automation (CSA) company, to strengthen its digitally empowered contact center (DECC).
Firstsource, which claims to manage over 200 million interactions for Fortune 100 companies, will be deploying AI (artificial intelligence) and automation to improve customer experience.
Tools like Uniphore's auMina will help associates address customers' real-intent and harness advanced capabilities to transform experiences. "Combining the best of what humans and technology have to offer can maximize business impact," Sundara Sukavanam, chief digital officer, Firstsource added.

For the second quarter ended September 2020, Firstsource reported a 56.3% rise in consolidated net profit to Rs 105.2 crore.
Read: With $51 mn under its belt, Uniphore sets sights on testing the limits of AI
As organisations across the world try to align work amid the new normal, companies offering business process management solutions have increased adoption of AI. Earlier in October, Uniphore announced that it had acquired an exclusive third party license for robotic process automation (RPA) technology from NTT Data services.

---