IAN, Bangladesh Angels Network collaborate to promote co-investments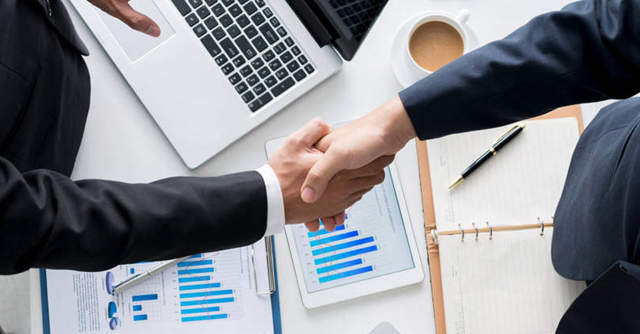 The Indian Angel Network (IAN) on Monday said it has partnered with Dhaka-based Bangladesh Angels Network (BAN) to source, cross-refer and promote linkages among technology-enabled startups in the two countries.
The announcement comes weeks after Sequoia Capital India and Omidyar Network made their first investment in Bangladesh by backing full stack B2B commerce platform ShopUp. In February this year, Sequoia-backed Voonik's B2B business and technology platform was merged with ShopUp.
Listen: TechThisWeek: B'desh startups in the spotlight

The collaboration between the angel networks, a statement said, will create a pipeline of investment opportunities in areas of mutual interest. It will also allow the angel communities to digitally host joint showcases of startups and promote co-investments and knowledge sharing.
"... The 'startup bridge' between India and Bangladesh reflects the growing interest in angel investing across the sub-continent. It promises to enable entrepreneurs to access much larger markets, talent pools, funds and provide angel investors many more investing opportunities and bring innovative solutions to corporates," Padmaja Ruparel, co-founder of IAN, said in the statement.
"This is one more step in bringing the Bangladesh ecosystem in line with other more developed ecosystems and best practices from such jurisdictions," Nirjhor Rahman, CEO of two-year-old Bangladesh Angels, the nation's first such investment network, said.

---