Infosys rolls out integrated AI offering for enterprises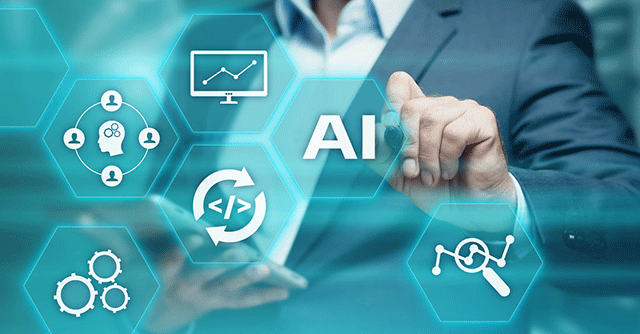 As companies try to future-proof their businesses by moving to the cloud amid the new normal, information technology (IT) services major Infosys has rolled out an integrated artificial intelligence (AI) offering, which it claims, will ease the transition.
The offering --applied AI-- will combine AI, analytics and cloud to create new business solutions. Companies will also be able to access, deploy and contextualise services for the applied AI cloud, according to a statement.
The solution will provide enterprises with tools to build their AI cloud, access open source AI software as a service on their hybrid cloud infrastructure and utilise edge capabilities. Infosys added that the solution can work in tandem with any hyperscale cloud provider's services.

Read: Infosys to help Resimac modernise systems, improve customer experience
"They (clients) want to discover greater value from AI, democratize it across rank and file teams, and de-risk its application to be ethical, explainable and responsible. We have launched Infosys applied AI to help them realize their AI ambitions," Balakrishna DR head - AI and automation services, Infosys.
In terms of reducing risks and security features, the integration will feature analytics model interpretability, bias detection and continuous performance monitoring which Infosys said are built into the product lifecycle.

Read: Infinity and beyond -- Unboxing the M&A action inside $12.8 bn Infosys
"Infosys applied AI, together with our investments in cloud through Infosys Cobalt, helps enterprises unlock value from data at scale and enables them to discover new applications that deliver perceptive experiences and differentiated offerings," Ravi Kumar S, president, Infosys, said.
---