Naukri parent Info Edge Q2 sales revenue dips 19%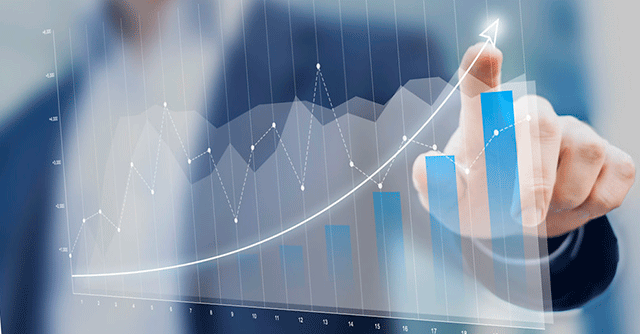 Noida headquartered consumer internet-focused company Info Edge on Wednesday reported a 19% year-on-year decline in net sales revenue to Rs 256.1 crore for the second quarter of financial year 2020-21.
Its recorded billing, the company said in a statement, fell 17% year-on-year in the quarter ended September 30, 2020, to Rs 249.5 crore. However, CFO Chintan Thakkar said, "We are pleased to see a gradual recovery of billings across all businesses. The QoQ billings have grown by 32.3%."
The Sanjeev Bikhchandani-led company said its total income declined 48% year-on-year to Rs 289 crore. The Q2 profit before tax stood at Rs 65.4 crore, compared to Rs 110.7 crore in the same period a year ago.

The Naukri parent recorded a revenue of Rs 187.4 crore from recruitment solutions -- a year-on-year fall from Rs 231.1 crore and sequential decline from Rs 205.1 crore.
In its filing, Info Edge said that it has performed sensitivity analysis to measure the impact of Covid-19 on its investments in joint ventures and associates. It said that the carrying amounts in the joint ventures and associates did not require any further "diminution from the value at which these are stated".
Info Edge's associate business arm, ETechAces Marketing and Consulting, operates Policybazaar. The online insurance aggregator recently saw private equity investor True North sell a partial stake in the company through a secondary transaction.

Info Edge is also an investor in food technology firm Zomato and other companies through joint ventures.
In a separate filing made with the exchanges, Info Edge said that it intends to merge its subsidiary company, Highorbit Careers-operated recruitment portal IIMjobs, with itself to manage business effectively and cut cost overheads. Info Edge had acquired the company for Rs 81 crore in May 2019.
---