Okie Gaming raises fresh capital from actress Kajal Aggarwal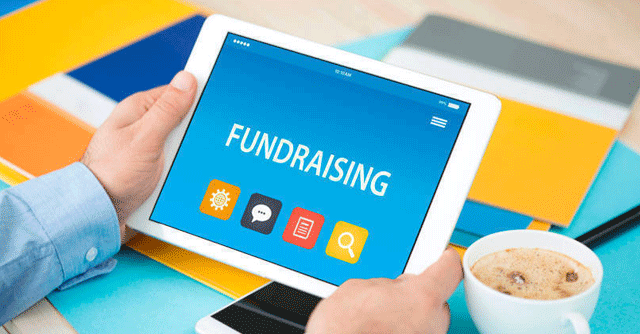 Mumbai-based Okie Ventures, which runs online gaming platform Okie Gaming, said it has raised fresh capital from actress Kajal Aggarwal.
The startup did not disclose the amount infused by Aggarwal, but said that the deal entitles the actress to a 15% equity stake in the company.
Additionally, she will join the board of the startup as a strategic partner, it said.

"Kajal's personal interest in (the) gaming industry, wide reach and appeal will help the brand scale up to a much higher level," Jitin Masand, managing director at Okie Ventures, said.
Read: Paytm First Games sets up Rs 10 cr fund to support local game developers
Founded in 2011, the firm, through Okie Gaming, runs the Desi Sports League and looks to push games inspired by the Indian culture. It also operates in the consumer electronics space with Okie Electronics, which offers a range of HD TVs.

"The gaming industry is booming at this time, this is the right moment to be part of it," investor Aggarwal said. "A passionate gamer myself, we hope to bring the finest user experience with our innovative and quirky games. With Okie Gaming, I also hope to influence and open new avenues for women gamers in India."
---