True Balance rakes in $28 mn from South Korean investors to fuel expansion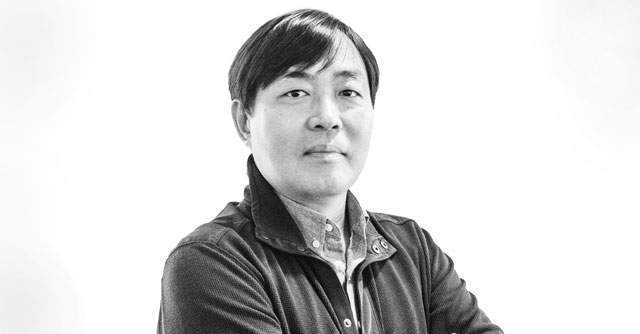 Seoul and Gurugram-based Balancehero India, which operates fintech platform True Balance, has raised $28 million (Rs 208 crore) in a growth round.
The round is financed by its South Korea-based existing investors such as SoftBank Ventures Asia, a venture capital unit under SoftBank Group; internet firm Naver; venture capital firm BonAngels, and financial services company Shinhan Capital. Daesung Private Equity, part of South Korean energy conglomerate Daesung Group, also participated in this round.
Capital from this round will be used to fuel its India expansion plans and bolster its technology infrastructure, the company said in a statement.

The round takes the company's overall funding to $90 million. Its other investors include Line Ventures Corporation, D3 Jubilee Partners, NH Investment and Securities, IBK Capital, SB Partners, IMM Investment and HB Investment. True Balance's most recent round was closed in October last year when a clutch of South Korean investors pumped $23 million in its Series C round of funding.
True Balance said the Series D investment will help the company breakeven and achieve profitability by the second quarter of next year.
"From the day we launched, our focus was on the Next Billion Indian users. These people will continue to be at the heart of every decision-making process, every change, every pivot, every new service, or product line that we introduce in India. We will continue focusing on non-online payment users, non-credit score users, people who deserve our help, but need a way to get to it", Charlie Lee, founder and CEO, True Balance, said.

Read: After Series C recharge, True Balance primes for full-scale fintech play
The company was originally an application where users could check their balance and make quick recharges from telecom companies. It also allowed users to manage their phone bills and offered them information on their data consumption, mobile balance and next due recharge date with just a swipe. True Balance later shifted its business model to the fintech segment by launching a mobile wallet and peer-to-peer transfer service.
In early 2020, True Balance pivoted business to focus on small loans. Since then, the company said its loan book grew over eight times with an average ticket size of Rs 1,000-15,000. The company claims to have disbursed over Rs 100 crore of loans to more than 6.7 million people through its digital lending arm True Credits this year.

Besides lending, the app currently enables mobile recharge, utility bill payment, and insurance and ecommerce purchase.
True Balance India is a wholly owned subsidiary of Balancehero, a South Korean fintech startup founded by Charlie Lee in 2014.
---