In Brief: Salesforce launches AI automation solution; Khatabook rolls out staff management app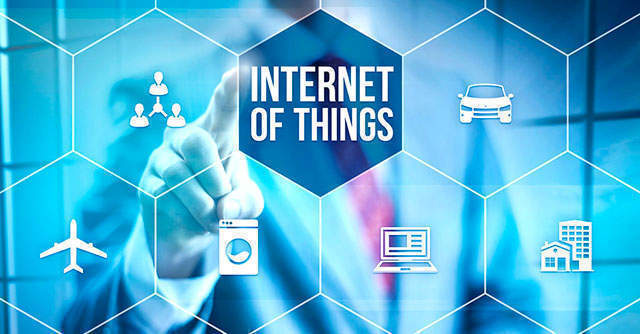 Global CRM services leader Salesforce on Wednesday launched Einstein Automate, an end-to-end industry-agnostic workflow automation solution. The platform helps customers build intelligent workflows and integrate data across any system with clicks, not code, a statement said. One of the tools in the solution, Flow Orchestrator, is a low-code workflow development tool that allows users to compose workflows to automate complex, multi-user processes and approvals. It accelerates projects and processes with AI-generated next steps and recommendations that prompt users throughout processes and quickly identifies bottlenecks.
Khatabook launches employee management app
Bengaluru-based fintech startup Khatabook on Wednesday launched an app, called Pagarkhata, to help Indian MSMEs digitise employee management. With the new app, MSMEs can digitally operate workforce-related tasks such as monthly/hourly wages, attendance/leaves, payslips, salary calculation and payment, a statement said. Pagarkhata, available on Android and iOS in 13 languages, is an extension of the core offering of bookkeeping app Khatabook's financial management capabilities.

Sequoia, Niti Aayog to mentor women-led startups
Sequoia India has entered into a year-long partnership with Niti Aayog's Women Entrepreneurship Platform (WEP) to promote women-led startups. Under the programme, the venture capital firm looks to mentor a cohort of aspiring women founders to equip them with domain knowledge and skills to help them set up and scale their businesses, a statement said. The startups will have access to resources that will help them with key aspects of company-building, such as fundraising, building a go-to-market motion, finding product-market-fit and attracting key talent, the statement said.
Bitcoin returns may soon be taxed

As Bitcoin investors look to sell their crypto assets after its valuation hit an all-time high of $20,000 recently, India's tax department has begun taking interest in these investments, The Economic Times reported. According to the report, the tax department is not just closely monitoring the cryptocurrency's prices, it is also collating data from banking channels on those who invested in Bitcoin before the RBI ban. Experts told the newspaper that the returns from cryptocurrency sales could attract nearly 30% tax.
TCS Quartz DevKit to support Ethereum
IT services major TCS said on Wednesday that it would support Ethereum on its Quartz Devkit solution. With this, the company will be able to deploy smart contracts on the top three blockchain networks, including Hyperledger Fabric and R3/Corda, a statement said. Quartz DevKit allows programmers to write business code that can be translated and deployed based on the technical requirements of the underlying platform. Its unified platform strategy ensures that they have the freedom to work across blockchain technologies and deploy business applications in an agile development model.

---