Paytm, Ant Group deny stake sale claims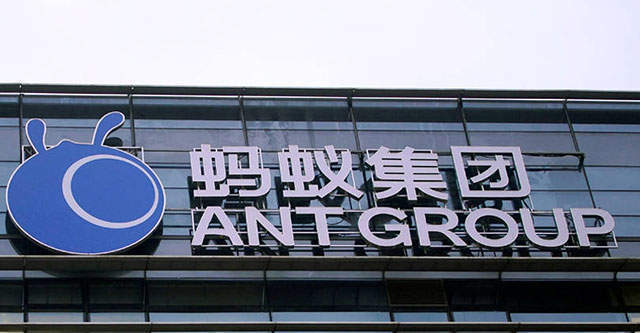 One97 Communications-owned Paytm and Chinese company Ant Group on Wednesday refuted claims that the latter was considering the sale of its 30% stake in the Vijay Shekhar Sharma-led firm.
The development came hours after Reuters, in an exclusive story, said that the Chinese company looked to sell its stake in the homegrown payments firm in light of the growing geopolitical tensions between India and China, and the increasing competition in the market.
The news report, citing people familiar with the matter, said that senior managers at the Jack Ma-led Alibaba Group firm discussed the sale, but had not firmed up the financial details yet.

"We are disappointed that Reuters decided to run the story based on false information," the Ant Group tweeted.
The Reuters story is untrue. We are disappointed that Reuters decided to run the story based on false information. pic.twitter.com/2LhVVYWFQj

— Ant Group (@antgroup) December 2, 2020
Paytm too denied the claim in a statement.
"The information is absolutely false & misleading," a Paytm spokesperson said. "There has been no discussion with any of our major shareholders ever, nor any plans, about selling their stake or becoming the controlling shareholder."

The digital payments unicorn was valued at $16 billion when it raised $1 billion back in November 2019. This gives Ant, which first invested in Paytm five years ago, an estimated stake worth nearly $5 billion.
Paytm offers services such as wallet payments, UPI payments, banking and merchant commerce. In the payments segment, Paytm competitors include rapidly-growing PhonePe -- which has been spun off into a separate entity by Flipkart -- Amazon Pay and Google Pay.
It has also forayed into segments such as online gaming, entertainment, shopping and wealth management services.

"Our mission is to empower half a billion Indians with digital financial services and pursue the vast opportunity presented by the digital financial revolution in our country," the Paytm spokesperson said in the statement. "We are seeing a dramatic increase in revenues and acceleration of our path to breakeven."
---