Purple Style Labs buys fashion label Wendell Rodricks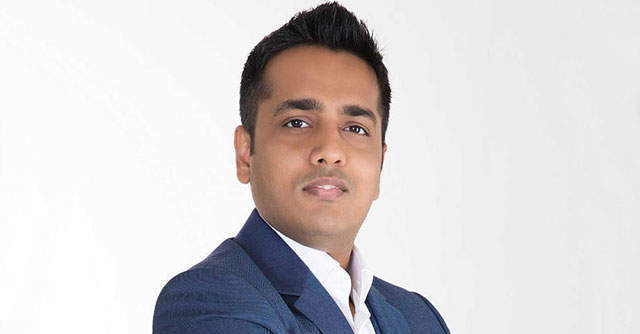 Mumbai-based fashion house Purple Style Labs (PSL) on Friday announced the acquisition of fashion designer late Wendell Rodrick's eponymous resort wear label.
Financial terms of the deal were not disclosed.
The label, which Rodricks started in 1989, has established itself in the industry over the past three decades. Called a pioneer in resort wear and an advocate for eco-friendly fashion, Rodricks is also known for reviving traditional Goan kunbi sarees.

"I was looking for a strong investor to revive and carry on the Wendell Rodricks brand and PSL is the perfect choice to use Wendell's DNA to carry on his legacy," Jerome Marrel, business partner and spouse of Rodricks, said in a statement.
"I am very happy that the operations have already started. This business deal will help me move on with Wendell's dream project, the Moda Goa Museum & Research Centre," Marrel said.
Last year, PSL bought Pernia's Pop-Up Shop and turned the brand omnichannel, which helped it grow ten-fold within two years. The fashion house looks to follow a similar model to scale Wendell Rodricks -- it will leverage ecommerce platforms, set up flagship stores at luxury locations across the world and use the global reach of Pernia's Pop-Up Shop, the statement said.

Founded in 2015 by IIT Bombay alumnus Abhishek Agarwal, PSL has till date has raised $9 million in funding from investors including Binny Bansal, co-founder of Flipkart, Navroz Udwadia, partner at Falcon Edge Capital, Rahul Garg, partner at Premji Invest, Rishi Vasudev, CEO of Lifestyle, Harminder Sahni of Wazir Advisors, Mukesh Sawlani, managing director of House of Anita Dongre and Astarc Ventures.
---