FreshToHome, two others to secure $41 mn from Abu Dhabi state fund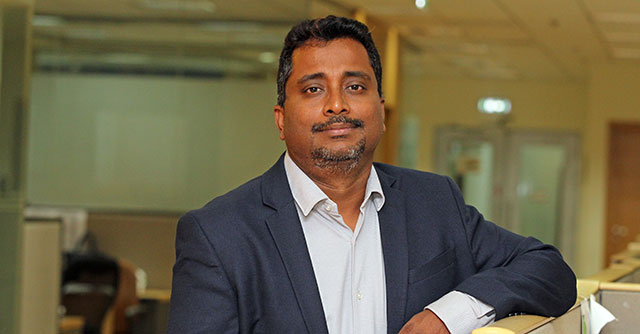 Online raw meat retailer FreshToHome Foods on Monday said that it will receive financial and non-financial incentives from the Abu Dhabi Investment Office (ADIO) to expand operations in the capital city of the United Arab Emirates.
FreshToHome, along with two other agritech companies -- Pure Harvest and Nanoracks -- has won ADIO's partnership to receive a total of AED 152 million ($41 million).
The investment is part of FreshToHome's $121 million Series C stage fundraise, which it announced late October, a company spokesperson told TechCircle.

ADIO is the central government hub supporting investment in the Emirate of Abu Dhabi. It enables opportunities for domestic and foreign investors aligned with Abu Dhabi's economic priorities.
The hub offers a range of targeted programmes for private sector entities including competitive cash and non-cash incentives, SME (small to medium enterprises) enablement and public-private partnerships.
Bengaluru based FreshToHome will use the funds to support food production in arid and desert climates, it said. The company will also enable research and technology development to expand existing capabilities in Abu Dhabi's agritech industry to address global food security challenges.

The expansion of farming, supply chain and processing capabilities will span across precision agriculture and aquaculture industries.
"FreshToHome is part of a thriving network of AgTech companies, farmers and other agriculture players in Abu Dhabi, where its expertise will contribute to the overall capabilities of the ecosystem, while also benefiting from partnerships, opportunities and support to fuel its next stage of growth," ADIO director general Tariq Bin Hendi, said.
FreshToHome claims to be one of UAE's top five e-grocers.

"We intend to bring our US patent pending AI (artificial intelligence)-powered virtual commodities exchange technology, our e-grocery platform and our nano farm aquaculture technology to Abu Dhabi, enhancing food production and distribution for the region," FreshToHome co-founder and CEO Shahnawaz Kadavil said.
Other investors in the October fundraise included Dubai government's principal investment arm Investment Corporation of Dubai, alternative investments firm Investcorp, the United States' government's development finance institution DFC, exporter of processed food products and commodities Allana Group, and India-focussed venture capital funds Ascent Capital and Iron Pillar.
FreshToHome claims to process about 1.5 million B2C orders per month and clocks about $85 million in annualized sales run rate on the platform.

The five-year-old company, founded by Shahnawaz Kadavil and Mathew Joseph, competes with Bengaluru-based Licious in the targeted meat delivery segment, and startups such as BigBasket, ZappFresh, along with local offline players using Swiggy and Dunzo, in the larger grocery delivery segment.
---