Conversational AI startup Mihup raises $1.5 mn as it eyes hiring, new markets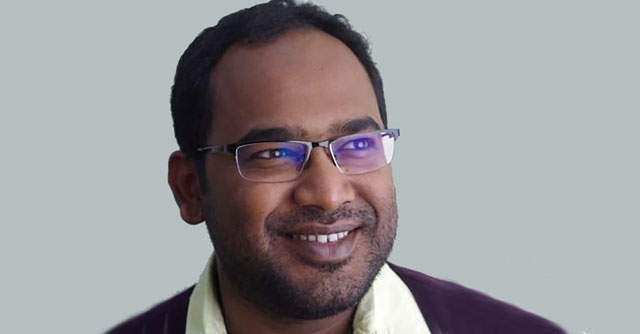 Mihup Communications, operator of an eponymous artificial intelligence-based speech recognition platform for vernacular languages, on Wednesday said it has raised $1.5 million (Rs 11 crore at current exchange rates) in an ongoing Series A round of funding from Accel India, Ideaspring Capital, and new investors.
The Kolkata based company had kick-started the round with a $1.8 million fundraise from Accel India and Ideaspring Capital, in April 2019.
New investors in the round are Rajesh Jain's venture capital firm Core91 VC, and data analysis company for television advertising YuMe Networks founder Jayant Kadambi.

Core91 VC, a spokesperson told TechCircle, is a newly launched fund focused on business-to-business software enterprises, founded in 2020. It is owned by marketing automation technology company Netcore founder Jain, and has made six investments so far.
Read: Netcore CEO on taking the acquisitions route to building a marketing cloud stack
Mihup is built on top of a proprietary platform that comprises features of speech to text engine, natural language processor, dialogue manager, text to speech -- that lead to accuracy in mixed languages, the statement said.

It claims to have processed over 100 million customer interactions.
The company targets industry segments like media and entertainment, consumer electronics, Internet of Things, retail and e-commerce, automotive and financial services.
"Voice and Video are going to define the next phase of digitization of India. For the next 500 million to be able to embrace and exploit digitization voice is the only option. We have come a long way and this funding will help us to fast forward that advantage," Sandipan Chattopadhyay, managing director and CEO of Xelpmoc Design & Tech, said.

Chattopadhyay is also a co-founder and Mihup. Xelpmoc is a Bengaluru-based data analytics and design company and is one of Mihup's early investors.
Mihup's interaction analytics solution, the company claims, provides 100% analysis of a call centre's customer interactions to derive actionable insights to improve sales, collection and customer services.
The solution operates as an enterprise ready platform for both cloud or on-premise deployments. "We at Accel found the value proposition of Mihup very promising even at the Seed stage and are excited to see them acquire early customers and get product validation in several segments," Accel Partner Subrata Mitra said.

The company was launched as a personal mobile assistant app in 2014 by engineering professionals Tapan Barman, Biplab Chakraborty and Sandipan Mandal. Chattopadhyay, former chief technology officer at JustDial, later joined the team.
The AI-based inter-platform recommendation engine was basically an on-demand concierge platform that provided information on travel, sports, news, entertainment and restaurants.
Barman and Chakraborty are also the co-founders of Nectar Consultancy Services, a product development and IT services company from where the Mihup chat assistant was developed.

Prior to Series A, it had raised a seed funding round in 2016, when it was a personal mobile assistant app operator. In 2017, it underwent a pivot in 2017 to embrace the business-to-business model.
---