Former L&T-Nxt chief Bhutoria to be CEO of Zensar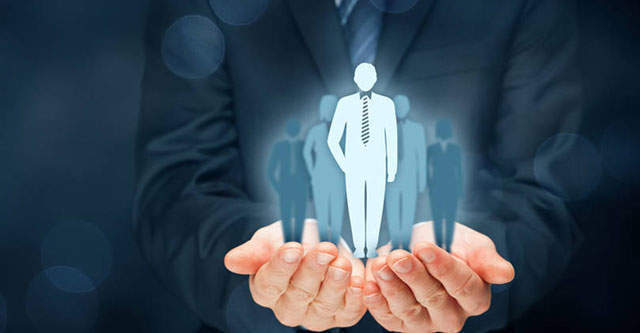 Former L&- Nxt executive Ajay S Bhutoria is set to take over as CEO and managing director of RPG Enterprises-run IT services firm Zensar Technologies from January 2021.
He will also join the management board at RPG Group, a statement said.
With over three decades of experience in the industry, Bhutoria joins the Pune-based firm from L&T-Nxt, where he served as the CEO till June 2020, according to his LinkedIn profile. He also worked at Cognizant for 17 years, where he was part of the consumer and retail goods business, and was on the strategy team for its enterprise transformation programme.

"I am delighted to join Zensar and lead this extraordinary organization that stands tall on a bedrock of legacy, highly talented employees, admirable clients and outstanding corporate citizenship. I look forward to working closely with the board and the senior leadership in charting a new growth story to capitalize the fast changing digi-tech landscape," Bhutoria said.
Bhutoria will succeed Sandeep Kishore, who joined the company in 2016 from HCL Technologies for a five-year tenure.
Under Kishore, Zensar has grown to a $600 million revenue firm. He drove the filing of over 130 patents in the past four years from the research and innovation lab at the firm, Zenlabs, in the US, UK and South African markets. The company, according to his LinkedIn profile, grew its digital solutions business from 10% to 60% during his tenure.

"I thank Sandeep for his contribution to pivot Zensar from IT to a digital solutions organization, leading and integrating the strategic tuck-in acquisitions and making the organization agile and customer friendly. It is sad to see him leave but I respect his decision and wish him the very best in life. I also take this opportunity to welcome Ajay and look forward to him steering Zensar to the next phase of growth," Harsh Goenka, chairman at Zensar Technologies, said.
---