LogiNext launches solution to manage Covid-19 vaccine supply chain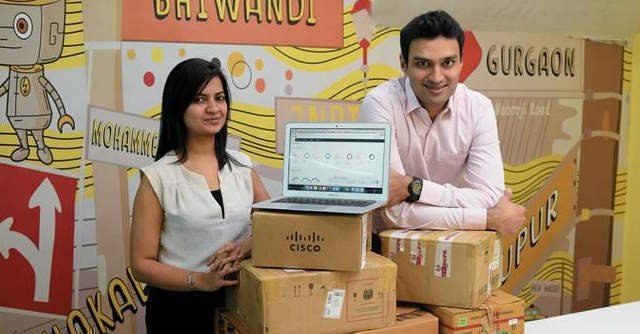 SaaS provider LogiNext, which offers technology to optimise logistics and field service operations, has launched a supply chain management solution for Covid-19 vaccines.
Dubbed LogiNext Mile, the transportation automation platform will form the digital backbone of vaccine distribution, a statement said. It will provide organisations easy visibility and real-time tracking of vaccine movement, starting from the point of origin at the manufacturing facility to last mile delivery, it said.
"We have been working hard for a while now on this vaccine tracking solution, including some key features for the cold chain. We're very proud to launch the first solution to manage a complex supply chain around Covid-19 vaccine from manufacturing facilities all the way till the last mile," Dhruvil Sanghvi, CEO of New York headquartered LogiNext, said.

Along with visibility and tracking, the solution offers demand forecasting and detailed analytics functions, which can be used to assess vaccine needs around the globe as well as provide clients, such as healthcare enterprises, governmental organisations, carriers and 3PLs, useful insights on all legs of the supply chain.
Since its inception in 2014, LogiNext has provided automation technology to clients, with a focus on the transportation, home deliveries, omnichannel fulfilment and B2B distribution.
Read more: LogiNext raises $39 mn from Tiger Global, Steadview Capital

The company says that its new solution for vaccine distribution went into development during the early stages of the pandemic and is now available to government and healthcare organisations for testing and deployment in any part of the world.
It said that the solution could be deployed as a whole across the entire supply chain or a select part of it, such as the forecasting or analytics function, could be utilised.
Commenting on the deployment plan, Manisha Raisinghani, CTO of LogiNext, said, "Talks are ongoing for pilots with several organisations and our team of experienced engineers have worked round the clock to get the best-in-class solution available."

LogiNext claims to be growing at an average rate of 150% YoY, with more than 100 clients spread across healthcare, retail and transport industries around the globe.
---