In Brief: Google launches new tool for travel industry; Zomato restaurants to get credit facility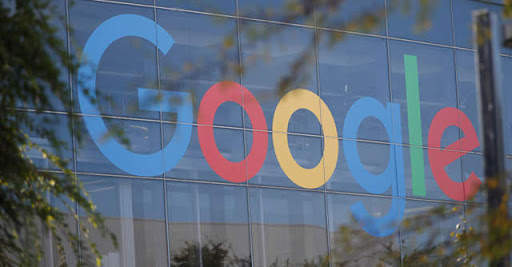 Google on Monday announced the launch of an insight tool for the travel industry. It said that the new platform will leverage data from user searches and offer time-specific demand trends to all stakeholders operating in the Covid-battered sector, including travel agents, startups, and small hotel chains. This will help them better understand the dynamic demand in the current situation -- for example, which destinations are witnessing more demand and from where -- and position their products and services according to it. The tool, Google said in a statement, also includes a Travel Analytics Centre, which combines individual account data with these search insights for better managing operations. However, it is only available to the internet giant's commercial partners in the travel sector.
Zomato teams up with InCred to extend credit to restaurant partners
Food-tech unicorn Zomato on Monday said that it has partnered with InCred -- the fintech startup that offers digital-first business and personal loans with minimal documentation -- to extend credit services to its restaurant partners. The company said that the credit line extended as part of this partnership will help cash-strapped restaurants meet their business growth and working capital needs and recover from the impact of the Covid-19 pandemic.

Nvidia adds GPU tools on AWS marketplace
Nvidia announced on Friday that it will make 21 NGC software tools for AI (artificial intelligence) applications on its graphical processing units available on the Amazon Web Services (AWS) marketplace. The move, according to a statement from the company, will enable AWS customers to deploy machine learning resources, including AI containers, pre-trained models, application frameworks, and Helm charts, free of charge to accelerate AI deployments in their planned applications and projects. This is the first time a cloud service provider has launched the NGC catalogue on its storefront, the company added.
---