Paytm parent cuts losses by 30%, sells Cube26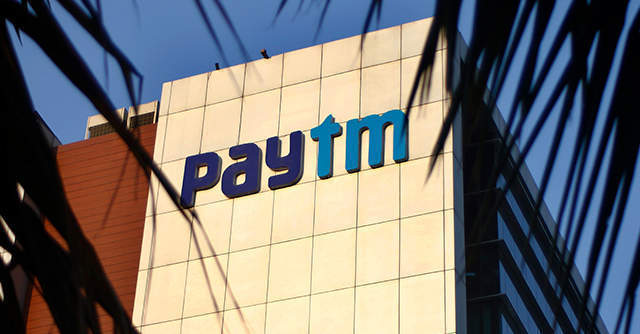 One97 Communications, the parent company of digital payments platform Paytm, reported 30.3% narrower loss in yearly financials on the back of chopped expenses, even as the fintech giant's total revenue climbed marginally.
The company said its total loss stood at Rs 2,943.32 crore for the financial year ended March 2020. A year earlier, it stood at Rs 4,221.81 crore.
The firm's total revenue rose 1.4% to Rs 3,628.85 crore.

Total expenses in the reported period were brought down by 29.5% to Rs 6,226.31 crore. The most expensive cost heads, in a descending order, are information technology (IT) expenses, followed by advertising and employee expenses.
IT costs, which include payment gateway expenses, connectivity and content fees, dropped 3.6% to Rs 2,662.95 crore. Advertising promotional expenses, which include cost heads of marketing and business, were down 57% to Rs 1,482.92 crore.
Employee benefit expenses shot up 30.7% to Rs 1,119.3 crore.

The consolidated financial results totalled earnings of about 31 of Paytm's business units that are spread across geographies. The subsidiaries include Paytm Entertainment, Paytm Financial Services, Paytm Money, Paytm Insurance Broking and Paytm Labs.
In the reported period, Paytm added that it sold its interest in an erstwhile subsidiary, Cube26 Software. It bought the Tiger Global and Flipkart backed company in 2018 for an undisclosed sum to utilise the Delhi-based mobile technology startup's consumer engagement capabilities.
Paytm did not immediately respond to TechCircle's request for comment on the latest sale.

---