In Brief: Rainmatter launches climate change foundation; Flipkart hires new general counsel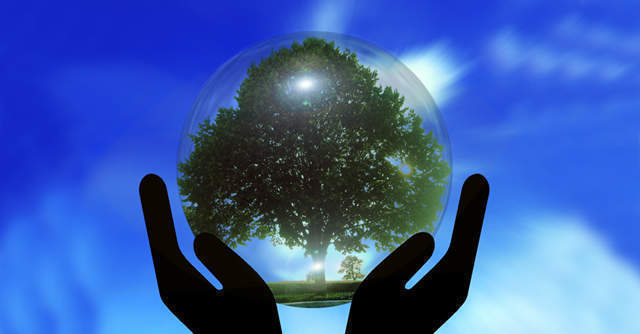 Zerodha-backed startup fund and incubator Rainmatter Capital has launched a foundation to support individuals and organisations fighting climate change. Dubbed Rainmatter Foundation, the non-profit organisation will commit $100 million over the next few years to focus on afforestation, conservation education and ecological restoration, Nithin Kamath, founder of the brokerage platform, said in a blog post. The foundation, headed by Linger Leisure founder Sameer Shisodia, has already backed online climate school Terra and environmental intelligence provider Blue Sky Analytics, Kamath said.
Flipkart appoints JPMorgan veteran as SVP, general counsel
Ecommerce major Flipkart has appointed Saroj Panigrahi, former head of legal department at JPMorgan Chase, as its senior vice president (SVP) and general counsel, The Economic Times reported, citing an internal company email. Kalyan Krishnamurthy, CEO of Flipkart Group, reportedly said in the email that Panigrahi will be responsible for all legal matters in the company, with a focus on board management, mergers and acquisitions, corporate governance and regulatory compliance. Bijoya Roy, who has led the IPO-bound company's legal operations for the past two years, will transition to the role of head of legal for Flipkart Operations and report to Panigrahi, the report said.

Vistan NextGen forays into robot manufacturing
Hyderabad-based Vistan NextGen said it has forayed into robot manufacturing in India. The company said it will design, customise, manufacture and supply Flunkey-branded robots to organisations operating in industries such as healthcare, education, banking and hospitality. The goal, Vistan said, is to drive automation with machines to handle complex social, industrial and consumer interface tasks with efficiency and accuracy.
---