Rebranded Manthan Software eyes fresh funds for acquisitions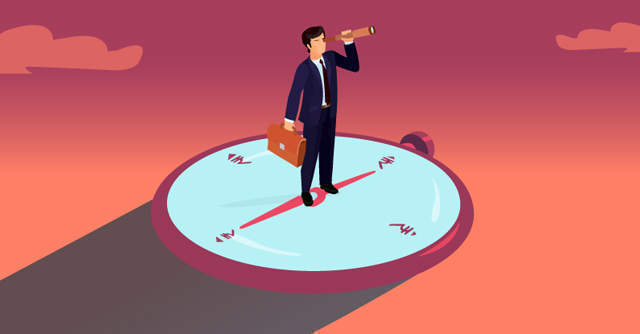 Bengaluru-based cloud analytics company Manthan Software, which on Monday announced that it has been rebranded as Algonomy, is eyeing a NASDAQ listing in 2023, CEO Atul Jalan told TechCircle.
The development comes over a year after the company acquired San Francisco, California-based personalisation technology company RichRelevance in November 2019.
"From where we are today, I see us being among the top three in the customer data platform space, personalisation, martech and customer centric merchandising, apart from cloud analytics," Jalan said.

Additionally, the AI marketing technology company, he said, is in talks with investors to raise capital to fund more acquisitions that would enable it to develop a full-stack play in AI-based cloud analytics space.
The proposed acquisitions, he said, will help ramp up its product roadmap and find a customer base to cross-sell to.
"In the wake of this, if we can get some quality leadership to join us, even better," Jalan said. The acquisition targets, he said, will typically serve retail, Quick Service Restaurant (QSR) and consumer packaged goods brands in the US or European geographies where Algonomy's majority customer base is located.

"We do not serve small and medium businesses (SMBs) and for us, the sweet spot is companies serving customers with a turnover of $5 billion to $25-30 billion," he said.
The company claims to work with more than 400 brands, with clients such as Walmart, Comcast, Flipkart, Carrefour, Aldi, Burberry, Swarovski and McDonald's. The company in February 2020 deployed its analytics solution with 400 outlets of Pizza Hut in the UK.
According to data on VCCEdge, Manthan Software and its subsidiary entities in the US, Dubai, Singapore and the UK registered a consolidated revenue of Rs 332.22 crore for the financial year ending March 31, 2020, compared to Rs 241.31 crore a year ago. The consolidated total profit in FY20 stood at Rs 71.51 crore, up from Rs 10.47 crore in the previous financial year.

The Temasek-backed company, which has raised $47.7 million so far, as per VCCEdge, has seen investors of RichRelevance, Greylock Partners and Centerview Capital join its cap table post 2019.
---