Infosys rolls out applied AI cloud offering built on NVIDIA DGXTM A100 systems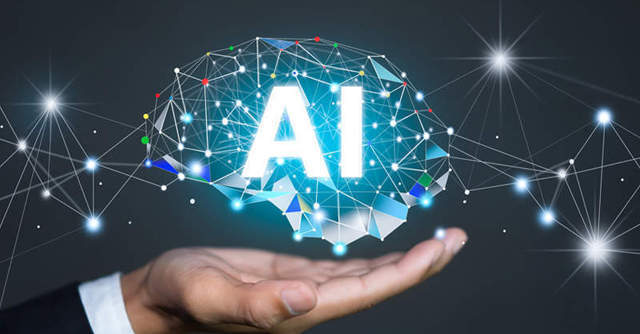 Information technology (IT) services major Infosys on Tuesday rolled out a new Cobalt offering -- an applied AI (artificial intelligence) cloud built on NVIDIA DGXTM A100 systems.
The new AI cloud solution will enable developers and project teams at Infosys to easily access AI hardware and software stacks, across both private and public clouds, according to a statement.
NVIDIA DGXTM A100 systems is the universal system for all AI workloads. Infosys says that the new cloud will provide infrastructure and the advanced compute power needed for over 100 project teams at the company to run machine learning and deep learning operations, simultaneously.

Watch: Narsimha Rao Mannepalli on Infosys Cobalt, resilient cloud architecture for enterprises
The company employs an MIG ( multi-instance GPU) that enables it to improve infrastructure efficiency and maximize utilization of each DGX A100 system.
Multi-instance GPU refers to a new technology that partitions the NVIDIA A100 GPU into seven separate GPU instances to allocate separate GPU resources to multiple users for optimal GPU use.

As Infosys is a service delivery partner in the NVIDIA Partner network, the company will also be able to build NVIDIA DGX A100 powered, on-prem AI clouds for enterprises, providing access to cognitive services, licensed and open-source AI software-as-a-service (SaaS), pre-built AI platforms, solutions, models and edge capabilities.
"Many organisations are eager to infuse their business with AI but lack the strategic platform on which they can pool expertise and scale the computing resources needed to build mission-critical AI applications. Working with Infosys, we're helping organisaFtions everywhere build their own AI centres of excellence, powered by NVIDIA DGX A100 and NVIDIA DGX POD infrastructure to speed the ROI of AI investments," Charlie Boyle, vice president and general manager of DGX Systems at NVIDIA said.
Read: Infosys raises FY21 revenue forecast, announces acquisition of Australian co

Bengaluru based Infosys launched cloud services platform Cobalt in late August 2020 and rolled out the integrated AI offering- Applied AI- in November.
---