Bounce grows FY20 revenues, expenses shoot up to Rs 541 cr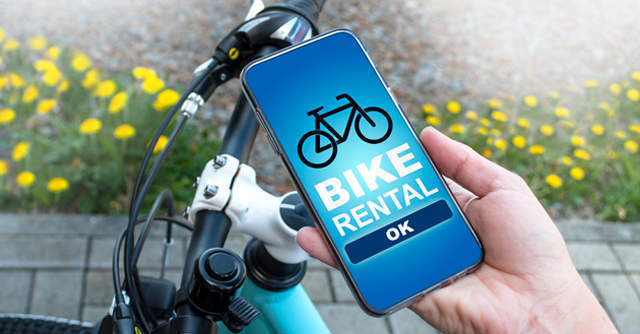 Sequoia Capital-backed dockless bike rentals provider Bounce posted a little over six fold growth in revenue at around Rs 100 crore in FY20 against Rs 16 crore in FY19.
The revenue growth seems to have come at a very high cost for the company as it spent Rs 541 crore in FY20 as opposed to Rs 87 crore in FY19, regulatory filings of the company shows.
Revenue from operations saw a growth of 6.3x to Rs 87.54 crore in FY20 from Rs 13.88 crore during FY19. Bounce spent Rs 6.2 to earn a single rupee of operating revenue during FY20.

Employee benefits expenses jumped over four fold to Rs 123.65 crore in FY20 from Rs 27.8 crore in FY19 making it one of the biggest expenses factors.
Other areas of expenses for the company were fleet expansion, outsourcing of services and operations, introduction of battery swapping for electric vehicles and advertising and promotions.
Scooter and bike rental startups gained a lot of traction and investor interest in the pre-Covid world. However, the pandemic and the resultant lockdown in March 2020 threw a wrench into the works. In June 2020, Bounce laid off 130 employees, along with Covid-19 induced pay cuts.

" The operations are also likely to be affected during the initial period of FY21, given the lockdowns have been imposed across the country. Social distancing (SD) and work from home (WFH) practices will see greater preference. The impact on many sectors of the economy will affect GDP, and disposable incomes, thus making ownership of private vehicles less lucrative in comparison to renting self-drive personal mobility options that the Company offers," Bounce said.
The company has also forayed into electric vehicle renting and is focused on building an all-electric fleet by the end of this year.
In the bike rental space, Bounce competes with Yulu and Vogo.

---