Infosys aids Toyota Material Handling record high footfall in annual dealer event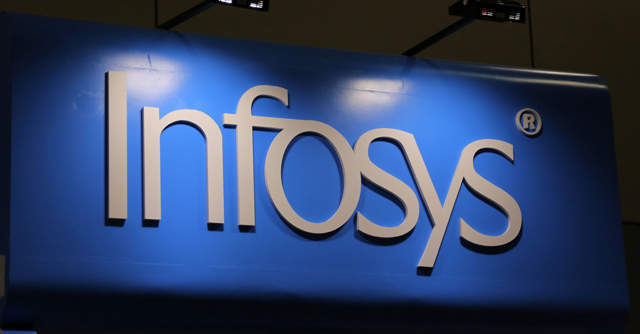 Infosys on Wednesday said that it has boosted its collaboration with Toyota Material Handling (TMH), which offers material handling solutions for counterbalanced forklifts, warehouse equipment and tow trucks, to deliver an immersive experience to its dealer ecosystem on the Infosys Meridian platform.
In light of the pandemic-led social distancing norms, it had become challenging for TMH to conduct its annual event, and engage with dealer partners and showcase their offerings, a statement said. With Infosys' partnership, the company could host the four-day event virtually on Meridian, it said.
"During these times of social distancing, it's challenging to make quality connections with dealers and customers. But we were able to delight our dealers with an immersive experience using Infosys Meridian… Infosys Meridian helped us reach more than twice as many

people as we could with a live event," Jeff Rufener, president and CEO of TMH, said.
Part of Infosys Cobalt, Infosys Meridian enables enterprises to evolve into a remote-first, hyper-productive anywhere workplace that deepens stakeholder engagement, streamlines work processes and enhances productivity.
The Bengaluru-based IT services provider has been collaborating with TMH for about two years in multiple digital transformation initiatives, including its global telematics solution, enterprise data strategy and hyper automation, as per the statement.

The platform's observability and artificial intelligence enabled virtual assistant capabilities helped TMH engage with dealers seamlessly through highly captivating and experiential virtual events, the statement said.
---