MyGate launches community omnicommerce services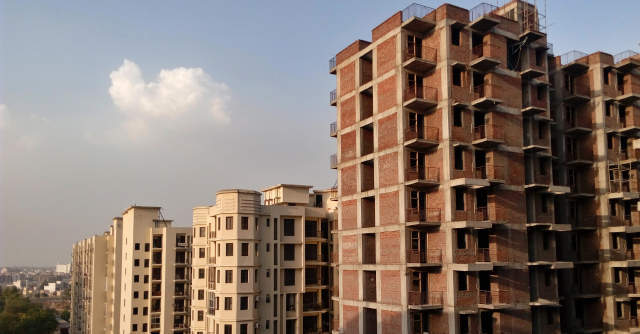 Bengaluru headquartered apartment security and community management app MyGate has forayed into the 'community omnicommerce' space with the launch of MyGate Exclusives.
The service, soft launched six weeks ago, offers group purchase opportunities for communities using the MyGate app. The solution will be rolled out on its resident-to-resident marketplace in the coming quarters, a statement said.
The firm has partnered with over 80 brands across home solutions, home essentials and health at home segments, including Swiggy-backed essentials delivery service Supr Daily and UPS backup solution for wifi routers RESONATE. It plans to scale the brands on the platform to over 200 by March, the statement said.

The Tiger Global and Tencent-backed security and community management app started grocery delivery services during the Covid-19 lockdown in April 2020. Post lockdown, there was a shift in the services consumers and residents demanded from the platform, MyGate COO Abhishek Kumar said.
"When we did our focus group studies, there was low traction on personal care, healthy snacking and similar products. The categories which have done well include edtech, essential home services and others such as vehicle maintenance, airport cab booking etc," Kumar said, adding that the platform was not in competition with BigBasket or Amazon.
By offering a set number of bookings for, say, a maintenance provider on a single visit to a locality, the app is able to negotiate better offers for its residents, he said.

The new business will also help MyGate strengthen its revenues after it made the security app free for lifetime. "There are different revenue models we are exploring -- one is a revenue share with brands and the other is a hybrid model with listing fee model with direct to consumer brands that want to be featured on the platform," Kumar said.
Founded in 2016 by Vijay Arisetty, Abhishek Kumar and Shreyans Daga, MyGate is accessible across more than 15,000 housing societies. It last raised capital in a $56 million Series B funding round, led by Tencent, in October 2019.
---